Mountain ultra Marathon 'UNA-GOATS'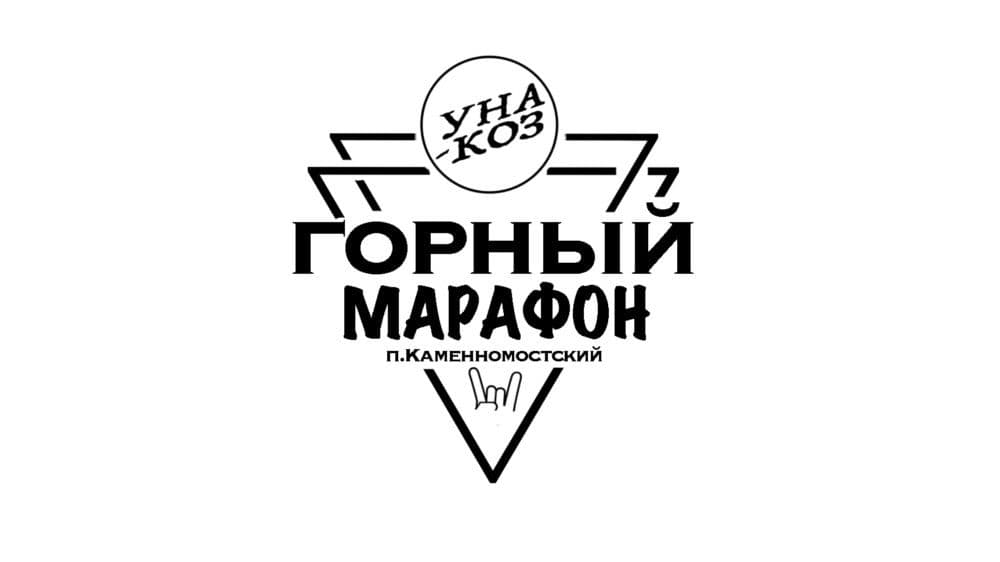 Attention! This page has been automatically translated
Beautiful trail to the unforgettable sights of the Caucasus at an altitude of over 1000 meters above sea level
Mountain Ultra Marathon "UNA-GOATS": video
Mountain Ultra Marathon "UNA-GOATS": race description
Check
Registration is available on the website until 16 April.
Or send SMS on number 8 918 459 75 29
Starter pack
In the start-up package includes:
the choice of distance,
room
medal finisher,
the map at the distance of 50 km.
Medical certificate
To participate in the race must present a medical certificate and insurance.
The race
The start place p. Kamennomostskiy,Adygeya Republic, stone quarry away in the direction of art Dakhovskaya.
Start General 30 April at 9:00.
Schedule
29 APR
15:00 - arrival of participants.
30 APR
08:30 - briefing-opening competition.
09:00 Start.
13:00 - Awarding groups: 5km, 10km,21km.
17:00 - Awarding ceremony of a group of ultra - 50km - Closing, departure of participants.
Helpful information
ATTENTION! It is forbidden to approach the cliffs of the ridge is closer to 2 m.
Distances information
Distance 5/10/25/50 km, 10 km and Nordic walking.
Requirements for participants
Entry is open to everyone.
Contacts
"Sports Web", Andrei Yahorau:
Phones: 8 918 459 75 29, 8 918 438 57 49
Email: jump81@yandex.ru