The Cup Of The Yuri Savenkov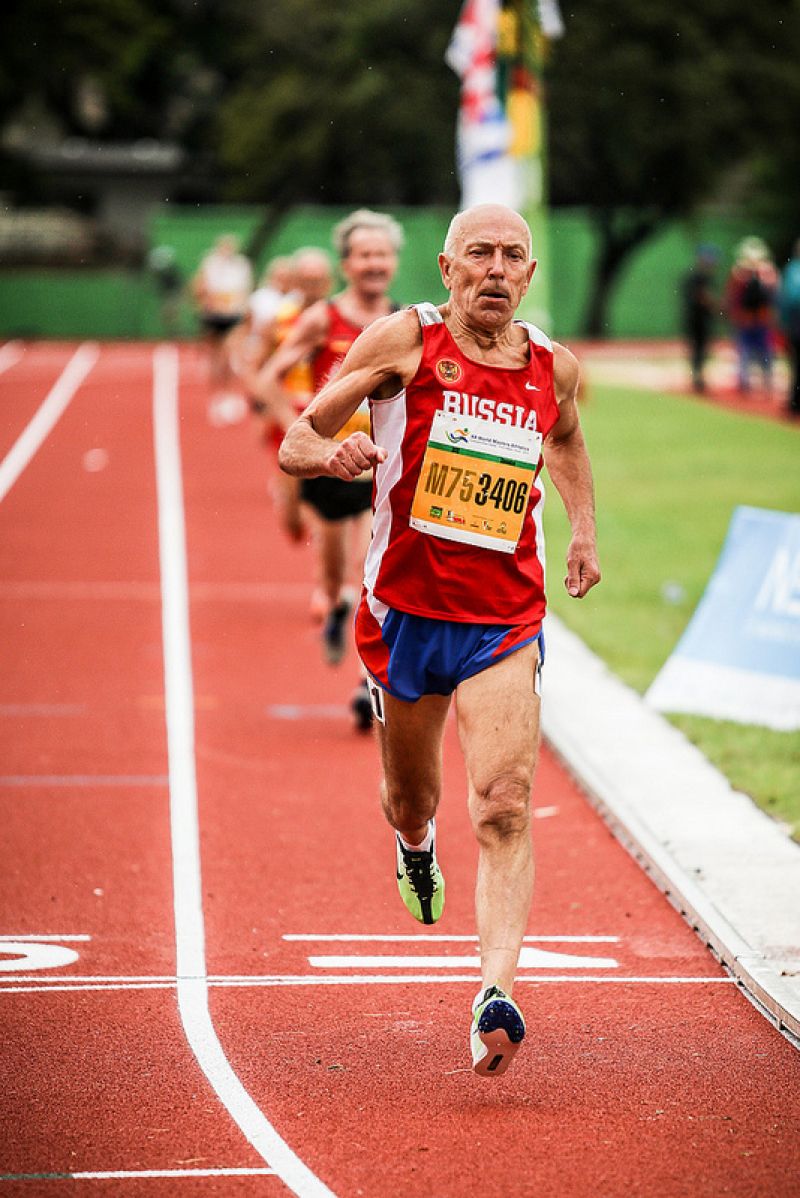 Attention! This page has been automatically translated
The Cup Of The Yuri Savenkov: race description
Yuri I. Savenkov — sports pride of Altai state medical University. Yuri Ilyich — multiple champion of Russia, Europe and the world veterans athletics Championships. Gold, silver and bronze Savenkov won at different world stadiums, often becomes a winner at several distances.
In his piggy Bank sports awards over the last 20 years performing over 50 victories on the winter and summer Championships of Russia, more than 10 victories on the European Championships and several world Championships in athletics among veterans. On several occasions he was recognized as the best sportsman of Altai Krai among veterans.
Check
Registration of participants will take place the day of the race at stadium "the Labyrinth" from 10.00.
The race
The event will take place at stadium "the Labyrinth".
Schedule
The race will take place at 11.00.
Requirements for participants
Entry is open to everyone over 18 years old.
Contacts
Bogumil, Alexander A.
Phone: 8-923-7283820, tel/Fax: 8 (3852) 288-271
Email: abogumil@mail.ru