Run "Crimean bridge — Russian spring"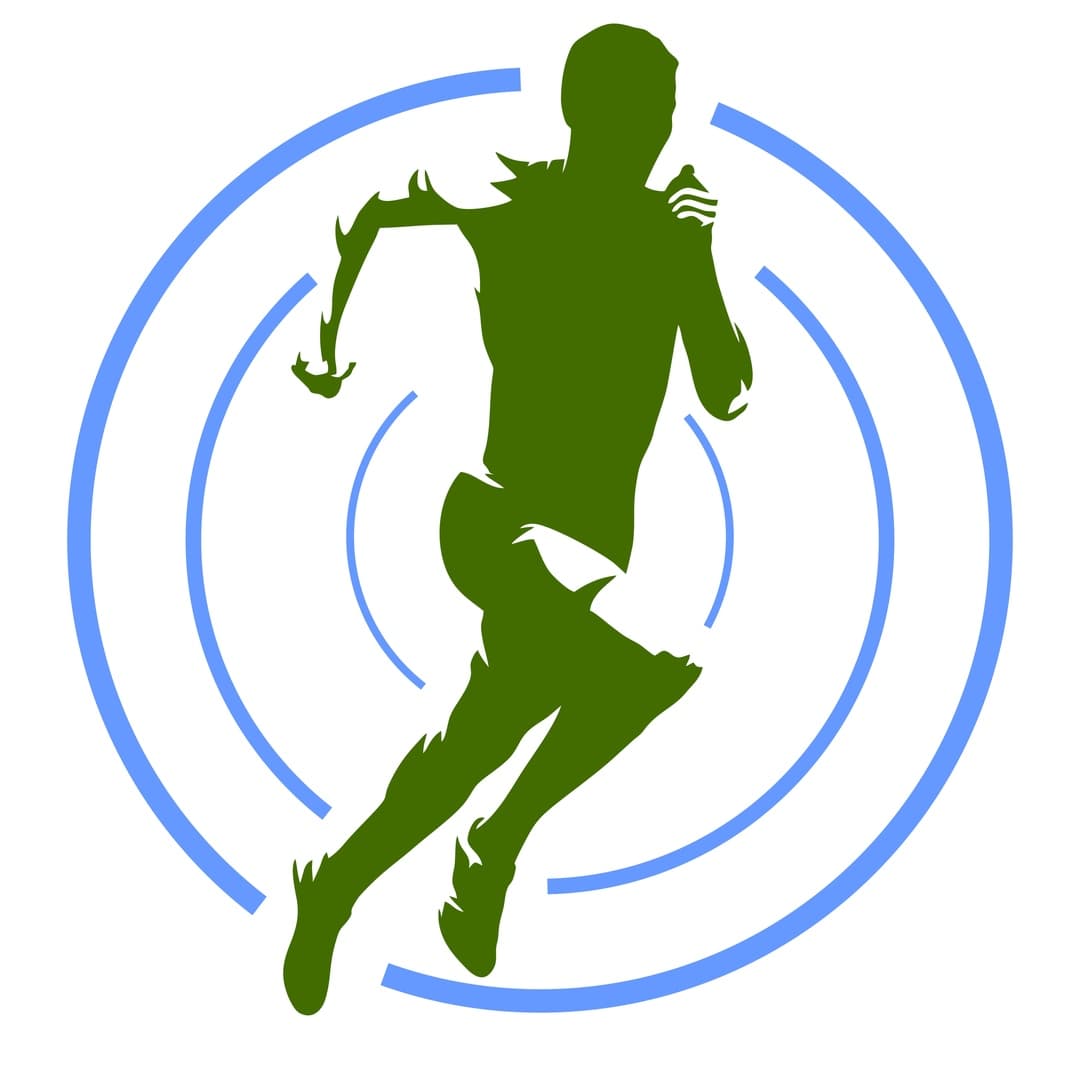 Attention! This page has been automatically translated
Mileage is dedicated to 75 - th anniversary of Victory in the great Patriotic war.
Run "Village marathon – Zhilino 2020": race description
Check
To register for the event on the website of the organizers.
The race
The race will be held on April 15, 2018 in the Pervomaisky district of the Altai region in the village of Zhilino.
Distances information
Control time to 25 km and 3 hours

The route 25 km: 1.The track is located on the route: Start at the Central square of S. Zhilino, in the mountain, then to the car track to the village of Novo-Kopylovo and next to the village. Turn in the village of Novo-Kopylovo near the bridge across the river and back. The finish on the Central square of S. Zhilino.

Track: 10 km asphalt, 15 km gravel road
Requirements for participants
Entry is open to all comers, having no medical contraindications to Jogging.
Contacts
Bogumil Aleksandr Andreevich (Chairman KLB East)
Phone: 89237283820
The division for physical culture and sports of administration of Pervomaisky district.
Grigoriev Vasily Nikolaevich
Phone: +73853222148, +7 385-32-23-191
e-mail: abogumil@mail.ru