"Green marathon savings Bank" (Blagoveshchensk)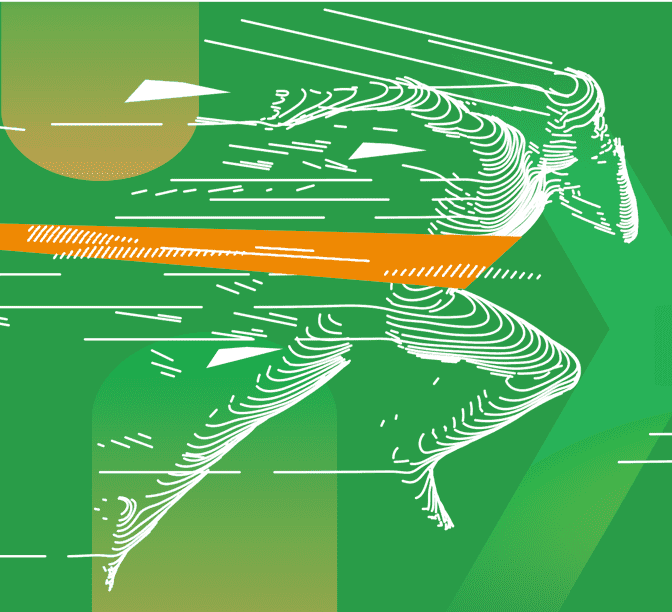 Attention! This page has been automatically translated
In connection with the epidemiological situation and call who of 7 March 2020 organizing Committee Green Marathon decided to cancel the event in 2020
Distances information
4.2 km
Requirements for participants
To participate in the Event is open to everyone aged 7 years and older.
The event is a competition run for adults and children, consisting of races for adults on the course – 4.2 km, 10 km and 21.1 km (distance to be specified in every city of the Event), as well as races for children on distance – not more than 420 meters.
Persons aged 7 years to 18 years are allowed to participate in the Event when accompanied by a parent, guardian (legal representative), who was at the Event as a participant or a group of organizations held a preliminary registration for the Event, when accompanied by an adult representative of the organization. At the same time such legal representative shall be the authorized person of individuals registered in the group in the Event, and must have the written consent of such persons or their parents, guardians (for minors), confirming the consent for participation in the Event, the absence of medical contraindications for health reasons, consent to the processing of personal data by the Organizer and Operator of the Event to register and participate in the Event.
The age of participant is determined on the actual date of the Event on 01.06.2019 G.
Элемент не найден!