Run "Dyurtyuli — baygil'dino" to the memory of Hero of the Soviet Union V. N. Gorshkov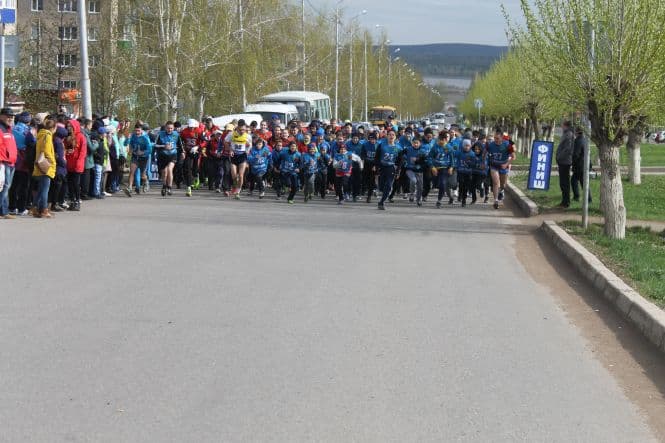 Attention! This page has been automatically translated
Run "Dyurtyuli — baygil'dino" to the memory of Hero of the Soviet Union V. N. Gorshkov
City
Dyurtyuli
Race type
Road
Possible
date
The race is no longer held
Distances

2 km




30 km
Run "Dyurtyuli — baygil'dino" to the memory of Hero of the Soviet Union V. N. Gorshkov: race description
Check
Applications filled out and certified by a doctor, are served on the day of competition.
It shall specify: Surname, Name, Patronymic, year of birth, gender, visa physician.
The race
The start of the race at 10:00 near the monument to V. N. Gorshkov (Dyurtyuli, ul Gorshkov, 3). Finish - D. Baigeldy, dyurtyulinsky district.
Race requirements
Competitions are held separately among men and women
In the race for a distance of 2 km are involved only students.
In the race for a distance of 30 km are open to all interested.
Requirements for participants
To participate in the race dopuskayutsya everyone, without restrictions of age and have a doctor's permit.