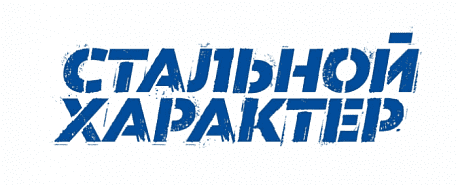 Attention! This page has been automatically translated
"Steel Character" will be held on the territory of the Republic of Bashkortostan!
Steel (Ufa): video
Requirements for participants
The Festival is open to all comers who are over 18 years of age;
Participants can take part in team and individual formats;
To participate in the team format need to assemble a team of no less than six (6) people;
To participate in the Project, each participant is obliged to pay the conference fee, register at the venue of the Project in person to present the identity document (passport/driving licence) to get a customized license plate read and agree with these Rules and the participation rules, including the obligation to sign the waiver, release of liability.