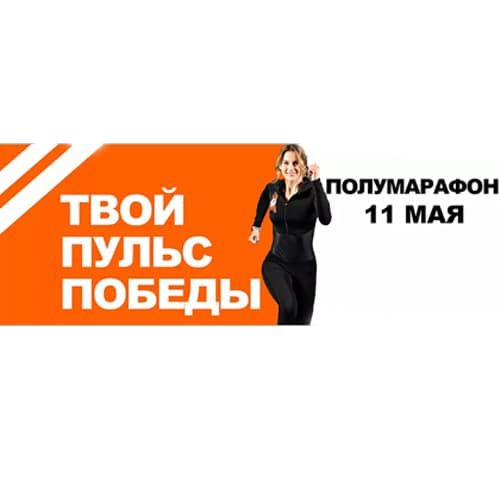 Attention! This page has been automatically translated
You will find a fascinating race for the Central part of the city of Belgorod and the picturesque embankment of the river Veselka.
Pulse Of Victory: video
Requirements for participants
To participate in the race, persons who are older than at the time of the race 14 years of age and have no medical contraindications.
To participate in the kids race, at a distance of conditional kilometre, is open to children age 4 years old, with written parental consent and in the presence of parents.
Contacts
Director of events:

Sports Director:
Maxim Marchenko
+7 (950) 712-36-16
PR managers:
Hope Moshkina
+7 (903) 886-35-41
Yekaterina Strokova
+7 (921) 305-04-23
For partnerships: