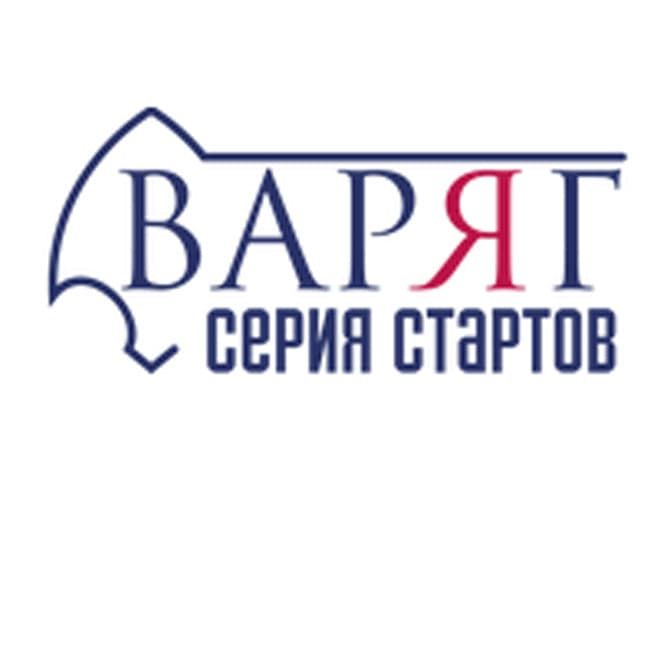 Attention! This page has been automatically translated
Open Cup Bryansk region in mountain running "Norman hill."
"Norman hills": video
"Norman hills": race description
Check
Pre-registration on the website: www.race.varyag.net to 28.07.2018 g and the address: Bryansk, ul Duki, 56, a fitness center "Varyag".
Was considered the participant, paid the entry fee.
Documents for registration
To register athletes need to provide when obtaining starter kits:
the identity document
medical admission to the competition. The medical certificate must contain seal of the issuing institution, the signature and seal of the doctor, as well as an indication of admission of the participant to the competition on the selected distance. The certificate should be issued not earlier than 6 months before the date of the competition
receipt of responsibility for their own health
Start-up package
The results will be 29.07.2018 from 8:30 to the address: Bryansk, ul Duki, 56 V.
The race
Cup Bryansk region in mountain running "Norman hills" held in Bryansk 29.07.2018 G. Registration, start, finish and major festive events to be held in Sportpark "Varyag" is located at the address: Bryansk, ul Duki, 56 V.
Schedule
08.30 - registration opening, issuance of offer;
09.30 - briefing;
10.00 - start;
12.00 - closing trails.
Distances information
The track is located on the ski slopes Sportpark "Varyag". A circle with a length of 650 meters altitude 40 meters. The run up passes through the g/l slope of the "Sport" with a length of 220 m, down g/l slope of the "solar" length of 310 m .
men 6.5 km (10 laps),


women 4.5 km (7 laps)
Requirements for participants
In competitions can take part sportsmen and joggers, health and physical training which allows to overcome the stated distance. Athletes are responsible for their lives and health. For minor participants, parental consent is required.
Contacts
g. Bryansk, ul Duki, d. 56