Charity run in the Village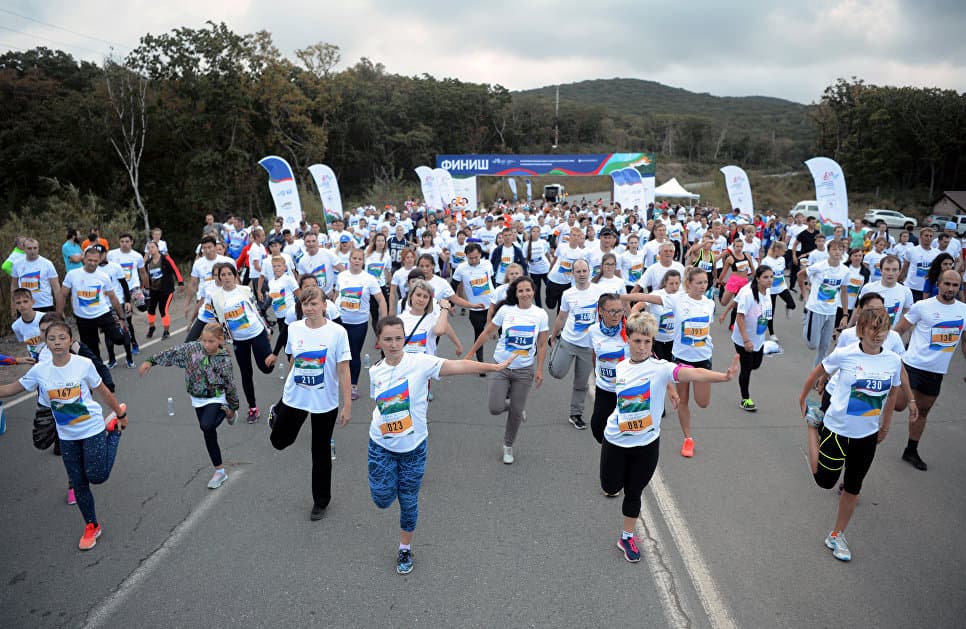 Attention! This page has been automatically translated
Charity race in aid to an orphanage in a small Village.
City
Seltso
Race type
Road
Charity
Possible
date
The race is no longer held
Site
http://race.varyag.net
Distances

2.5 km




5 km

Price
200-1000 RUB.
Charity run in the Village: race description
Check
Check here to 15.07.2017 G.
Registration of participants the day of the event will be 16.07.2017, 10.00 am at the venue.
Start-up package
Bibs will be 16.07.2017, 10.00 am at the venue.
The race
A charity run is held in the city Seltso on 16 July 2017. Registration, start, finish, and other events will be held at the stadium "Sokil" in the Village.
Start at 11.00.
The closing of distance and the end of the event at 12.30.
Requirements for participants
In competitions can take part sportsmen and joggers, health and physical training which allows to overcome the stated distance. Athletes are responsible for their lives and health. Participants must pre-register and pay the entry fee.