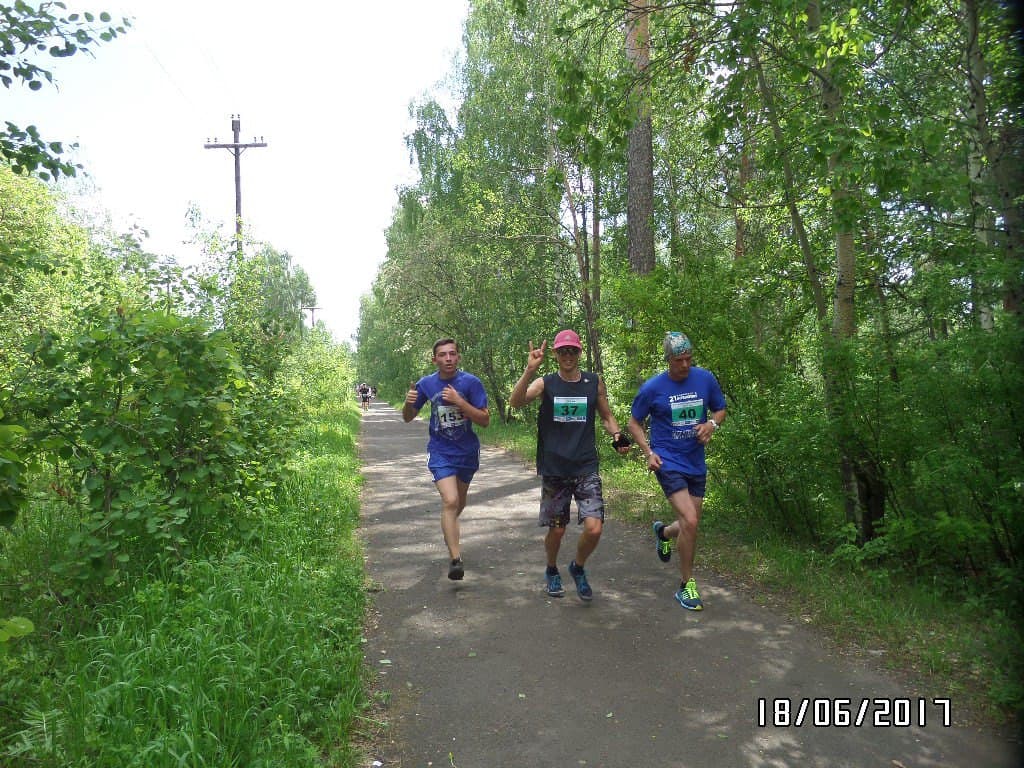 Attention! This page has been automatically translated
Ежегодный легкоатлетический забег "21 километр с INTERSPORT" в рамках "V Братского полумарафона".
Fraternal half-marathon: video
Fraternal half-marathon: race description
Check
Registration of participants of lamarathon from 10 may to 16 June on the website to conduct cross-country events in Russia Russiarunning.
On the day of start registration of participants to be held!
Start-up package
Bibs will be held June 16 from 12:00 to 19:00 in the sports complex "Siberia" to the address: Bratsk, residential area of Padun, street Quay, 42A.
Medical certificate
The presence of participants in the half marathon medical certificates (applications), confirming the condition and the possibility of their admission to the competition is mandatory.
Each participant in the half marathon takes full personal responsibility for their actions and their lives and health, putting the personal signature in the application form-receipt.
The race
Location: Irkutsk region, Bratsk, residential area of Padun.
Start from the sports complex "Siberia" (residential area of Padun, street Promenade, 42).
Start at 11:00.
Schedule
10:30 - solemn opening of the half-marathon;
11:00 start participants: half marathon distance, 21.1 km and 4.2 km;
14:00 - closing of the track;
15:00 - awarding ceremony of the winners of the half marathon and mini marathon (SC Siberia).
Distances information
Distance: 4.2 km, 21.1 km away.
Limit time to run half marathon distance is 3 hours.
Requirements for participants
To participate in the half marathon everyone is welcome: Amateurs and professionals (aged 12 years), at the distance of 4.2 km - the age of the participants is not limited.
Contacts
DFK, Galina Vdovenko:
Phone: +7 914 950-20-62
Email: vdovenko_1968@mail.ru