Relay SIFIBR, dedicated. Victory Day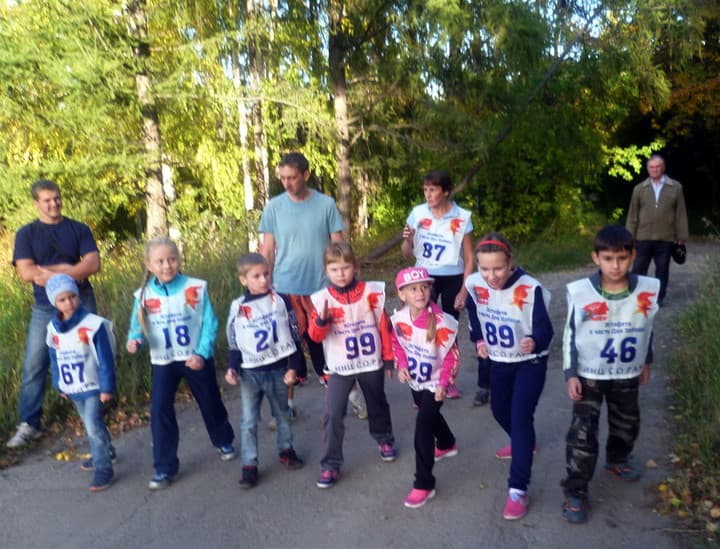 Attention! This page has been automatically translated
SIFIBR relay race devoted to Victory Day
Relay SIFIBR, dedicated. Victory Day: race description
The race
The relay race start at 18:00 from IZK.
Helpful information
Relay in which everyone can choose the distance of their stages, but the maximum distance in men - 8 km, women 4 km, children 750 m. the B team competition men have to run in the amount of 100 km, women 50 km.
More details will be added closer to race Day.
Distances information
Distance: 750 m, 2 km away.
9 steps: 4 male, 2 km, 3 female and 2 km, 2 female 750 m.
Contacts
Yuri F. Palkin:
Phone: 8 (395-2) 42-48-58
Whales Alexander Danilovich:
664033 Irkutsk, and/I 290
Phone: (395-2) 42-74-72 (additional 269)
Email: kitov@irigs.irk.ru