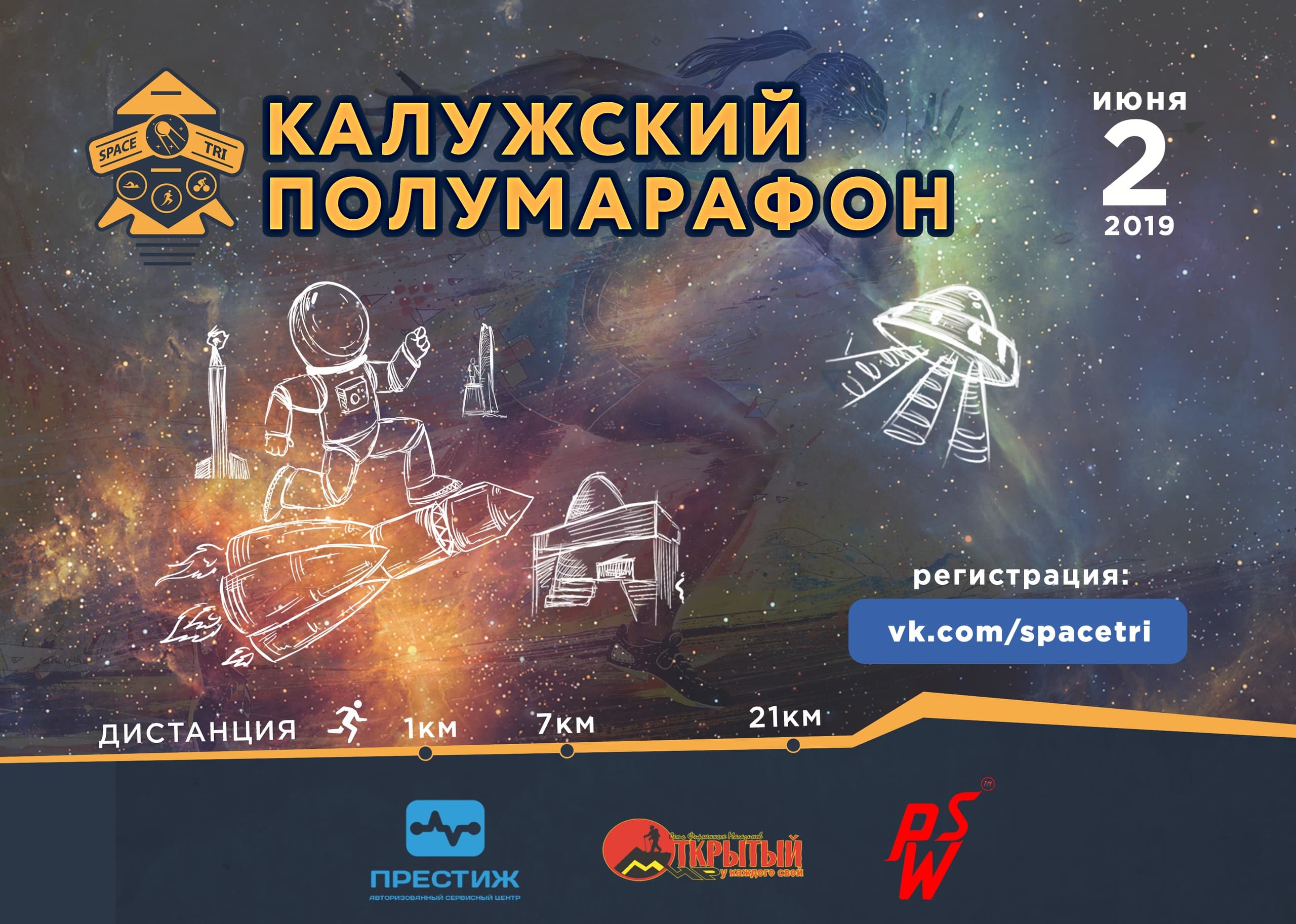 Attention! This page has been automatically translated
Competitions are held with the aim of attracting young people and of the population to a healthy lifestyle lessons Jogging.
Kaluga half marathon: video
Kaluga half marathon: race description
Check
To register in the marathon go to official website.
Starter pack
As always, the original medal
Electronic timepieces with chips
Online results!
Locker rooms
Food on the route
Buckwheat for all finishers
Valuable prizes for the winners
A coupon for a free visit to the Museum of Cosmonautics!
Medical certificate
You must provide a statement in accordance with which the participant undertakes the organizers responsible for any injuries received during competition.
The race
The race will take place to the address: Kaluga, Kaluga oblast, Central Federal district, the Provincial Park on the right Bank.
Schedule
09:30 distribution of start packages in the start
12:00 Start for all distances
13:00 Award winners at a distance of 5 km
13:30 Awarding of winners at the distance of 10 km
14:20 awarding of winners of the half Marathon
15:30 Closing ceremony
Distances information
Distance: 1 km, 7 km, 21.1 km
The all distance is on gravel paths Kaluga forest.
Requirements for participants
Remind yourself to take for registration, sports insurance, without it you can refuse to participate in the competition.
Contacts
Ilya Tuvaev
Phone: +7 (903) 635-48-48
email: tri40rus@gmail.com