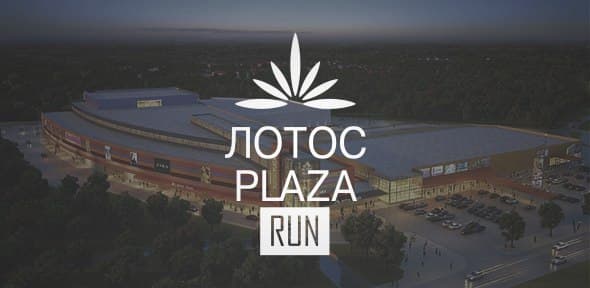 Attention! This page has been automatically translated
Series of athletics races "LOTUS PLAZA RUN".
LOTUS PLAZA RUN: video
LOTUS PLAZA RUN: race description
Check
To 18:00 on 14 December 2017 check.
Start-up package
The results of the offer and starter package possible on the day of the start the territory of the shopping center "LOTUS PLAZA".
Documents for getting a starter pack
A medical certificate, to sign a public contract-offer.
Medical certificate
Provide the original medical certificate, which contains the seal of a medical institution, signature and stamp of doctor date of issuance (June 25, 2017), the name of the participant and the conclusion that the participant is allowed to compete in the discipline of athletics (or no contraindications for participation in competitions in the discipline) on the track or a big one, which remains with the Organizer.
The race
Republic of Karelia, Petrozavodsk, Forest Avenue, And 47, Shopping complex "LOTUS PLAZA"
Schedule
21:00 – 22:00 registration of the participants. Issuing of starter packs.
22:00 – 22:05 kick-off briefing;
22:15 Start at a distance of 5 and 2.5 km.
23:00 – Rewarding of winners and prize-winners.
Distances information
Distance: 5 km , 2.5 km away.
Requirements for participants
The competition is open to persons aged 18 years and older, has accepted the terms of public offer agreement on rendering of services on provision of electronic registration, assignment of starting numbers, the organization and conduct of a series of athletics races "LOTUS PLAZA RUN" and paid the entry fee and received a unique number Party.
The participant chooses a suitable group and distance
Contacts
Organizer: KANO "Center of organization of sporting events"
Email: info@kareliaskifest.ru
Phone: +7-921-228-08-44