Happy New year, Petrozavodsk!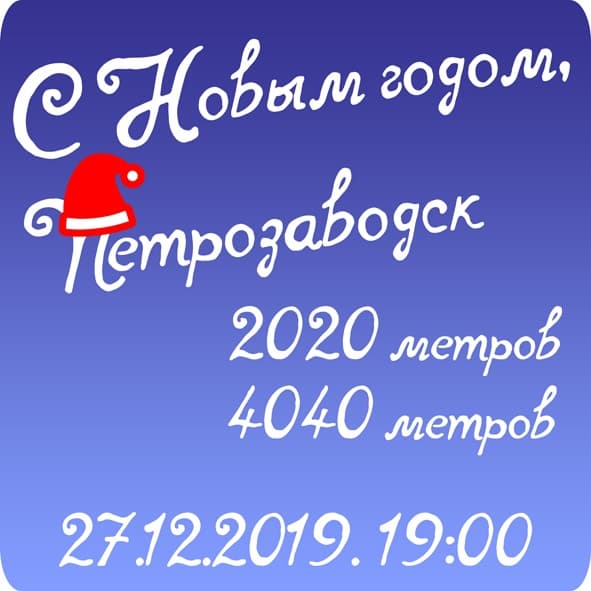 Attention! This page has been automatically translated
Distances information
Competitions are held at distances of 2020 m and 4040 m.

The route of the races passes on the Onega embankment in a circle with a length of 2.02 km Start and finish are located at Onezhskaya embankment (ul Eremeeva)
The track is marked with identification marks and signs in the required paragraphs are volunteers or judges.

Requirements for participants
To participate in competitions all interested persons, having medical approval to participate in the competition on the run, paid the entry fee.
For participants under 18 years of age require permission from parents on the child's participation in the competition. The age of participant is determined on the day of the event.
Contacts
KLB "Run fashionable".
185000, Republic of Karelia, Petrozavodsk, str 13
Tel: 8 911 417 77 77
mail: ptzmarathon@bk.ru