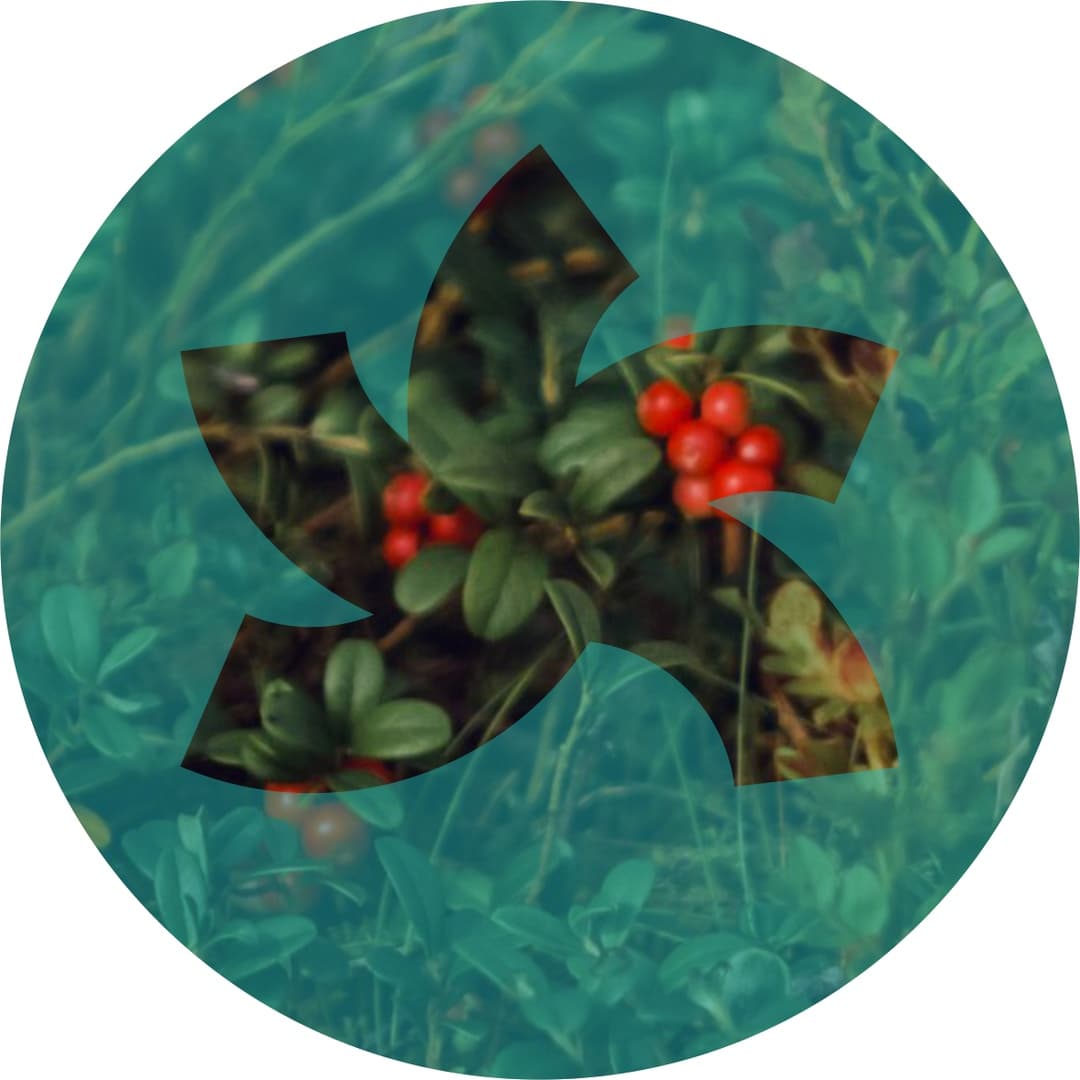 Attention! This page has been automatically translated
Algora UpHill mountain running in the recreation center Jalgora. A unique landscape, magnificent views of tens of kilometers, rocks, mosses, berries, shore of lake Onega – all of Algore TRAIL! It is worth to escape from the stuffy, noisy city and enjoy the freshness of autumn Karelian forest.
Festival of mountain running "UpHill Algora": video
Distances information
Trail (Cross-country): 5 km
Trail (Cross-country): 9 km
Trail (Cross country): 18 km
Trekking (Nordic walking): 9 km
Vertical 1000 meters
500 vertical meters
250 vertical meters
Control time to overcome distances of 5, 9 and 18 km – 3 hours.
Control time to overcome distance of 1000 m – 180 minutes, 500 m – 110 minutes 250 meters 60 minutes.

Requirements for participants
To participate in the disciplines allowed participants 14 years and older;
Participants under 18 years give the organizers a medical certificate on the admission to sporting events, signed by your physician;
Also requires the presence of a coach or a parent, or the legal representative passport;
The attendee check chooses the age group and discipline.
Participants under 18 years need the presence of a parent or legal representative with a passport.

Contacts
Email: info@kareliasportfest.ru
Tel: +7-921-224-02-02
Yaroslav Anisina 8(960)213-22-33
Paul Sarin 8(963)749-63-14
Alex Durjagin 8(921)228-08-44