Time running, is dedicated to the memory of msmk of the USSR Yuri Porotova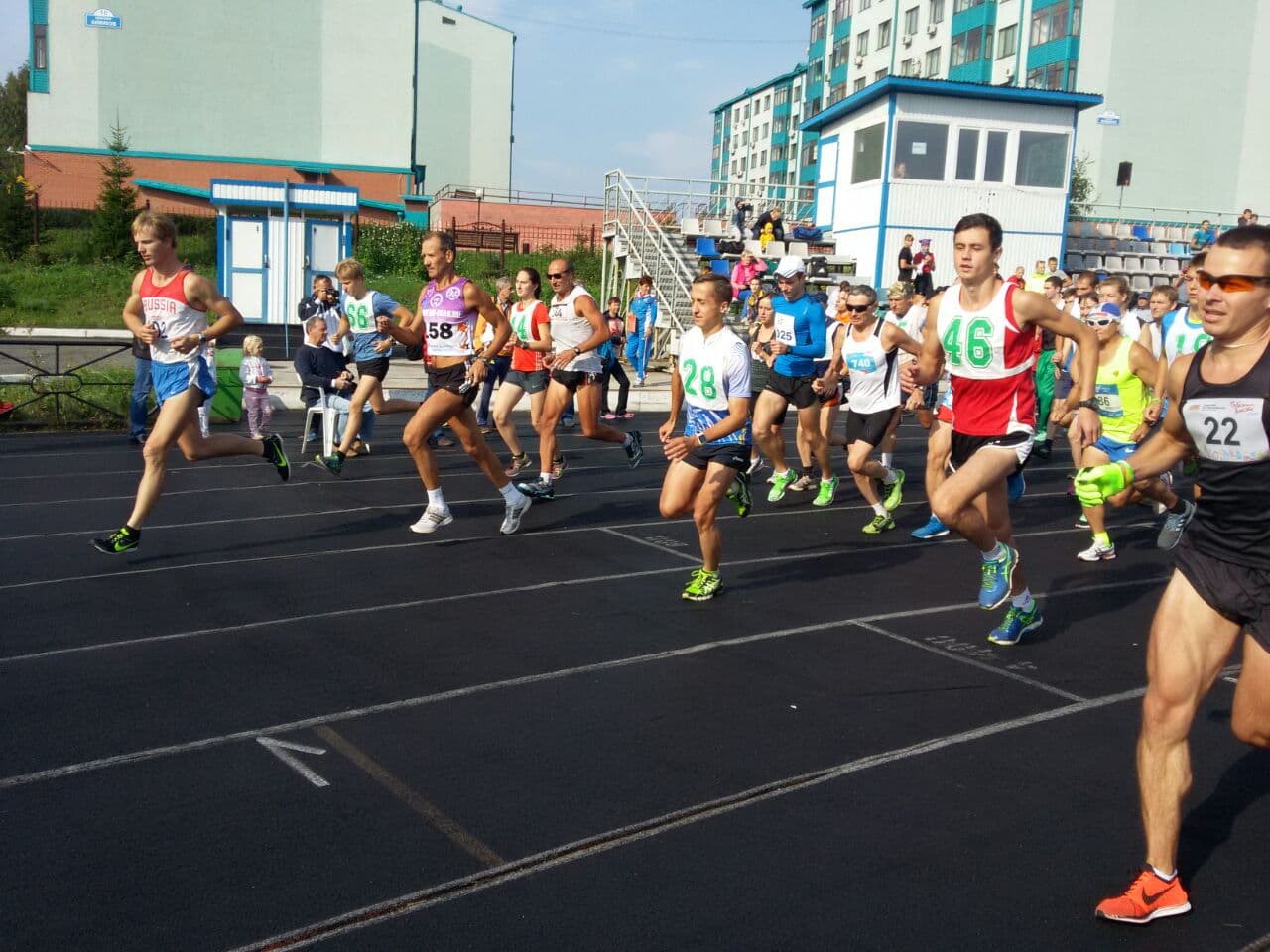 Attention! This page has been automatically translated
Time running, is dedicated to the memory of msmk of the USSR Yuri Porotova
City
Kemerovo
Race type
Road
Possible
date
21.08.2021

!

Distances

0.5 hour




1 hour
Time running, is dedicated to the memory of msmk of the USSR Yuri Porotova: race description
Check
To register for the event please contact the organizers by e-mail dush_n_7@mail.ru or phone 8 (3842) 51-08-77.
Start-up package
Starter package the participant will receive 18.08.2018 at the launch site.
Documents for getting a starter pack
To obtain a starter package must show:
the identity document
medical certificate
the original contract of accident insurance
The race
The competition will be held at the athletics stadium MAUDO "DYUSSH №7" 18.08.2018 to the address: Kemerovo, Voroshilov St., 13.
The start of the race 1 hour 10:00.
The start of the race 30 minutes at 11:15.
Requirements for participants
Entry is open to athletes with a personal medical admission and the original contract of insurance against accidents.
Contacts
Email: dush_n_7@mail.ru
Phone: 8 (3842) 51-08-77