Memory run Hero of the Soviet Union Vadim Knyazev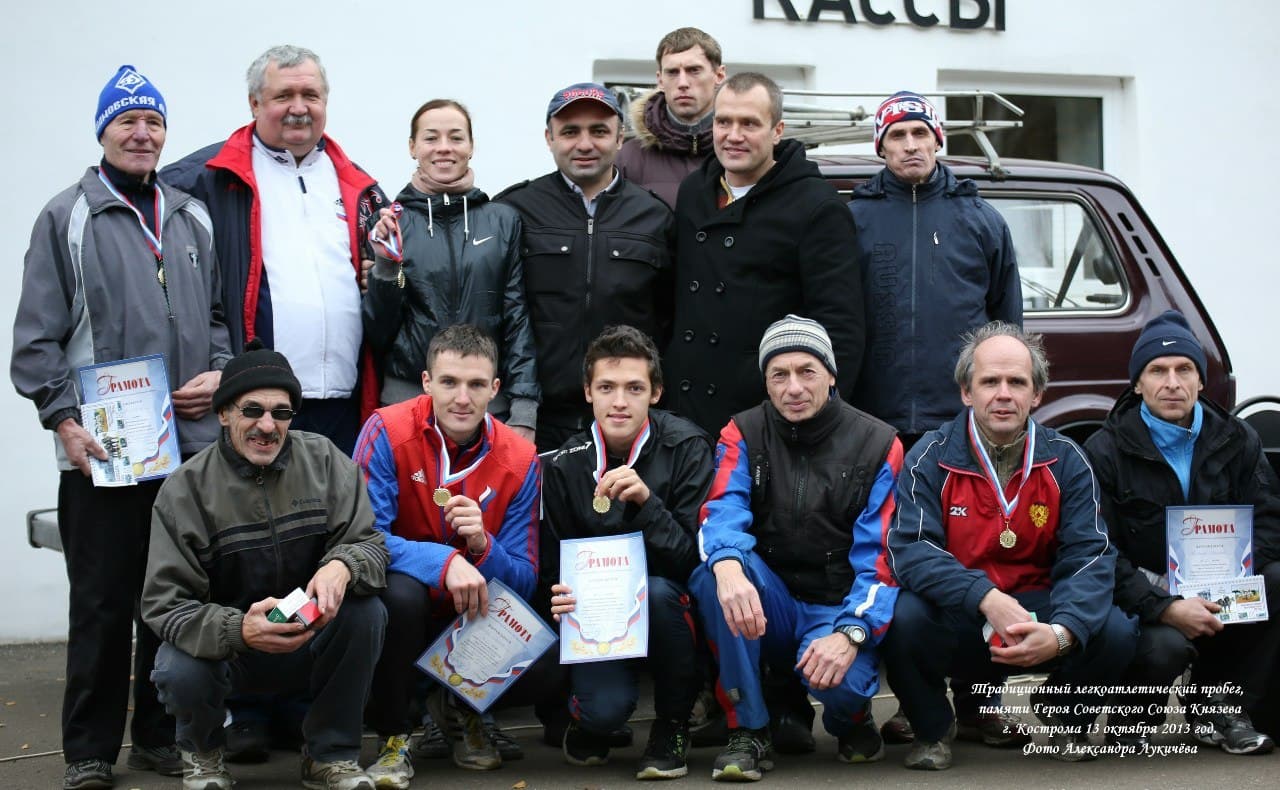 Attention! This page has been automatically translated
Memory run Vadim Knyazev – hero of the Soviet Union, the open championship and superiority of the Kostroma region on the run on the highway.
City
Kostroma
Race type
Road
Possible
date
27.09.2020

!

Distances

3 km




6 km




10 km
Distances information
Distance: 10 km, 6 km, 3 km
Requirements for participants
In the competition participated athletes from sports schools, groups of physical culture of the Kostroma region and other regions.
Contacts
BODOG CONDUCTOR them. A. V. Golubev – STTS winter sports and adaptive sports:
Phone: (4942) 34-03-18, 41-22-61