Half marathon "ANAPA" RACE"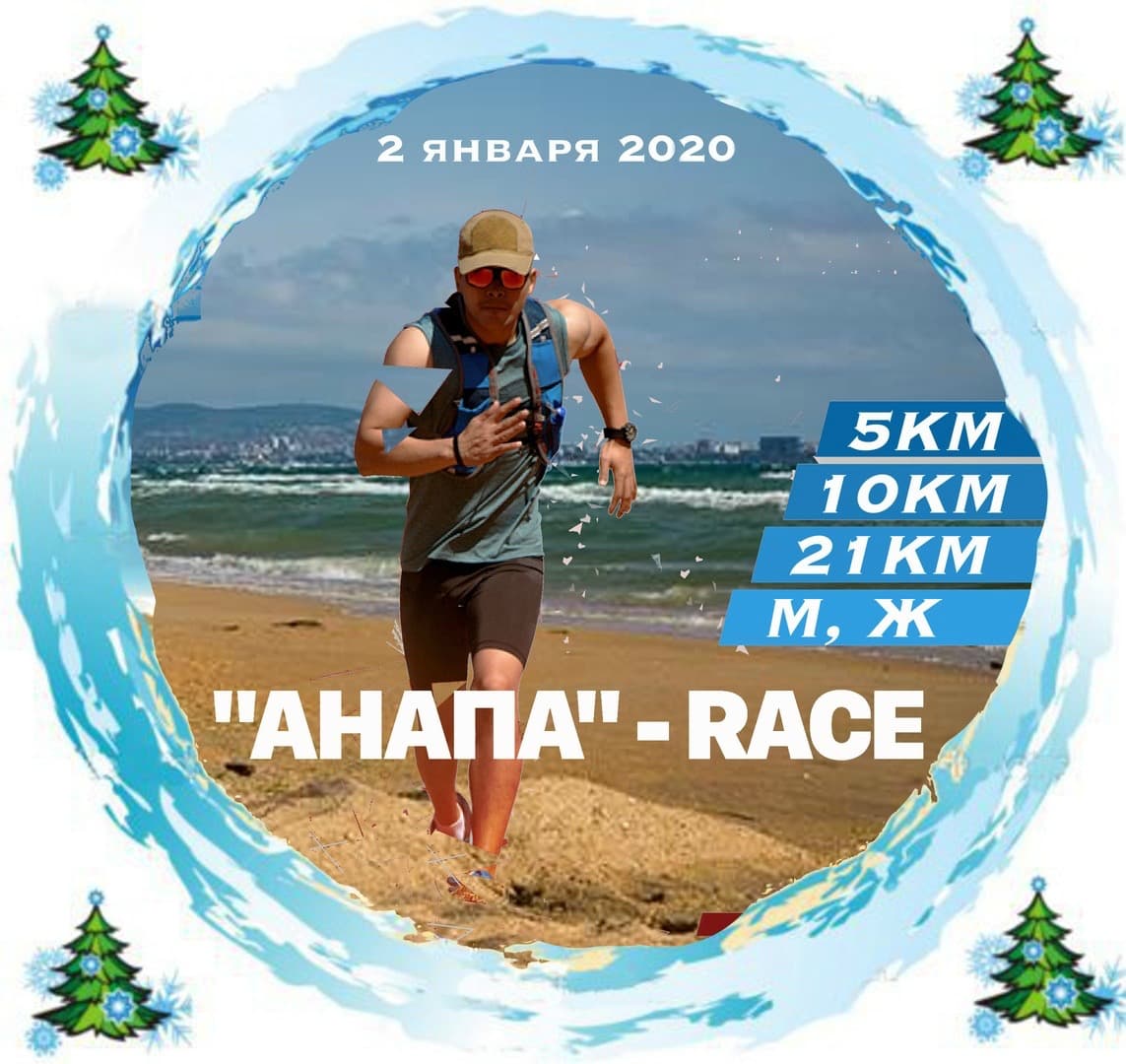 Attention! This page has been automatically translated
Please register and see the first endless joy on the run. Password :...the sand...the new year...the sea "knee"...
Half marathon "ANAPA" RACE": race description
Check
To register for the event here.
Start-up package
The starter pack can be obtained on the day of the competition at the launch site.
The race
The race will be held in Anapa 02.01.2018.
Start from the mouth of the anapka river at 12:00.
Requirements for participants
Entry is open to all interested persons who have registered and paid the entry fee.
Contacts
Andrei Yahorau:
Email: jump81@yandex.ru
Phone: +7 918 459-75-29