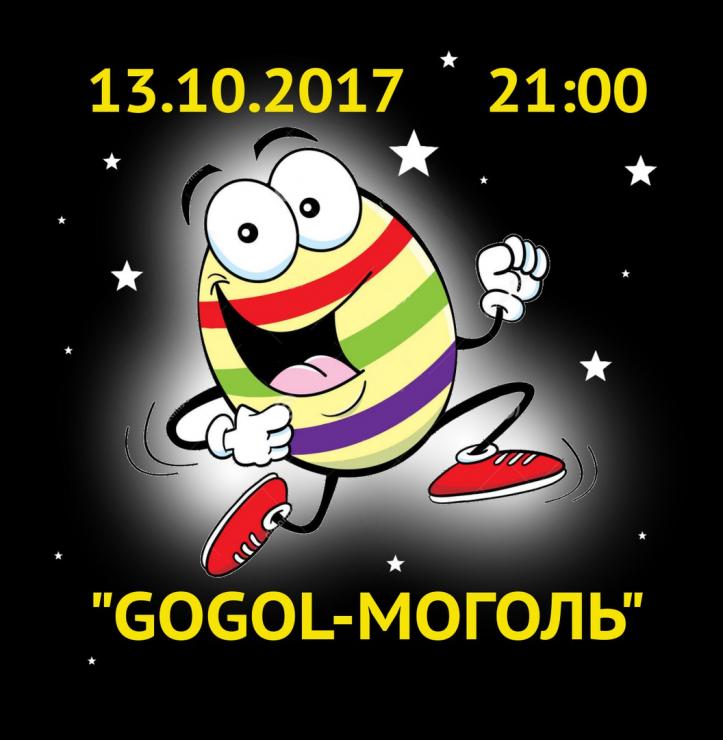 Attention! This page has been automatically translated
Owl 5000 "Gogol-Mogol" will coincide with world Egg day
Owl 5000 "Gogol-Mogol": video
Owl 5000 "Gogol-Mogol": race description
Check
The participant fills in the application form on the websites RussiaRunninig and Orgeo
Start-up package
October 13:
18:00-20:30 - Issuing of starter packs in the Park "30 years of Victory"
Starter pack:
Member number
Object-the egg
Glow sticks-4pcs
The race
Place of start and finish: city of Krasnodar, Park "30 years of Victory"
Schedule:
18:00-20:30 - Registration
20:45 - Briefing
21:00 - Start
22:00 - Awarding ceremony
Distances information
Distance race: 5 km.
The route is marked svetootrazhayuschimi elements and extra ribbons in places of twists and turns. Route six is not challenging obstacles that need attention.
Requirements for participants
Overcoming the route and obstacles you need with the given subject at hand.
Object-the egg.
Contacts
The company "Sports Web" tel: 8-918-438-57-49; 8-918-459-75-29