The all-Russian competitions of veterans in mountain running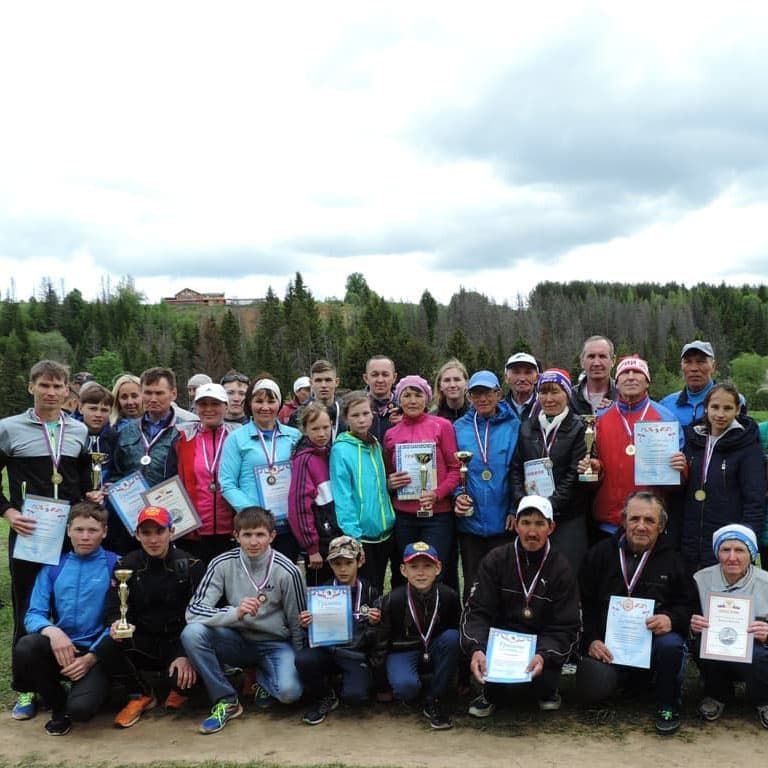 Attention! This page has been automatically translated
The Seversky district championship in mountain running.
The all-Russian competitions of veterans in mountain running: race description
Check
Pre-registration of participants is carried outhere.
Start-up package
Welcome package party will be April 14 from 10:00 to 11:30 at the launch site.
The race
Open championship in mountain running is being held 14.04.2018 in a village Ubinsky Seversky district of Krasnodar region.
Location: mount Collect-Bash. (40 km from Krasnodar).
Start at 12:00.
Requirements for participants
Entry is open to all comers, the last cross training. Each participant bears the personal responsibility for their health.
Contacts
The Committee of mountain running wfla
Russia, 117342, Moscow, Vvedenskogo ul., 1
Phone: +7 495 330-67-10