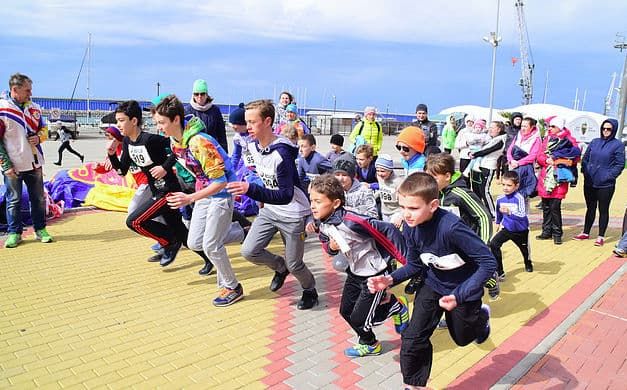 Attention! This page has been automatically translated
A morning jog participants Finopolis along the waterfront the Olympic Park of Sochi
FINTECH race: race description
Check
Registration will be available on the website.
The race
The start of the race at 7:00 on 5 October on the promenade between the hotel Imereti (Marine Boulevard, D. 1) and the Radisson Blu Resort.
Schedule
06:00 — 6:00 registration, bibs
06:45 — pre-start photo, warm-up
06:55 — briefing
07:00 START, 5 km
07:50 — Closure of trails / Control time
07:55 — Wrap-up
Helpful information
For your comfort, close to the START/FINISH line, located Parking.
Requirements for participants
For the race participants are invited to Finopolis.
Contacts
Contact information +7 (495) 640-78-68 orgcommittee@finopolis.ru