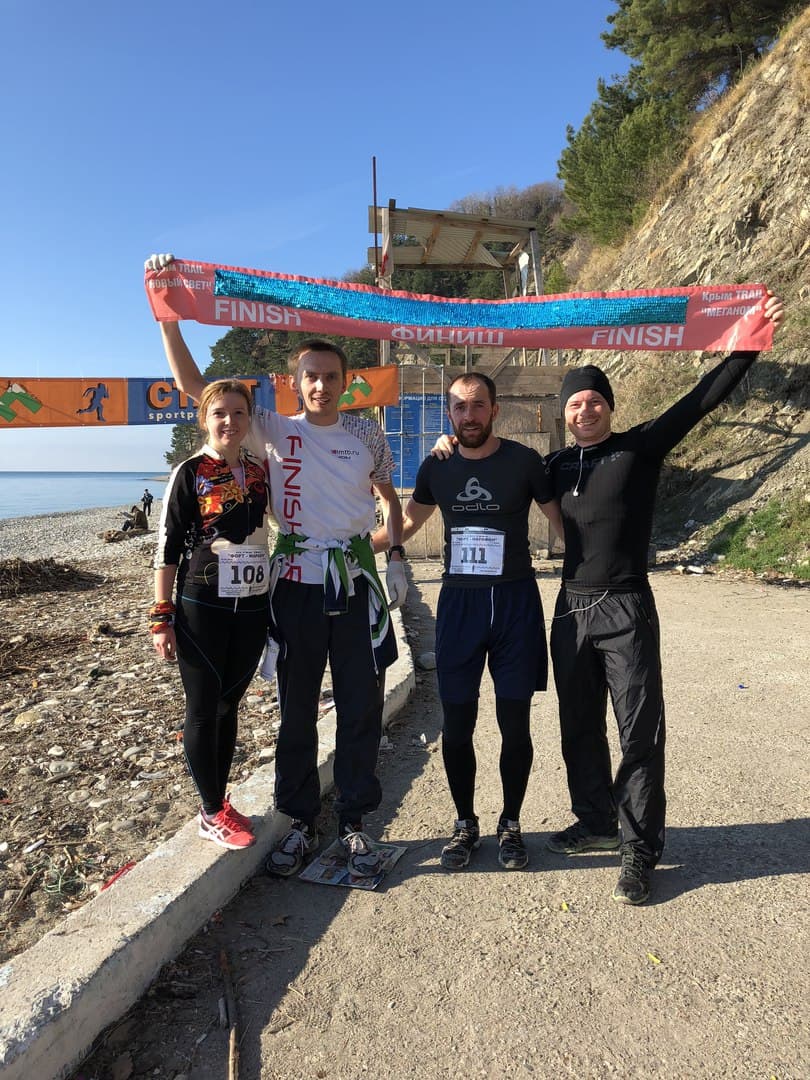 Attention! This page has been automatically translated
An outdoor event is organised with the aim of enabling participants to see the nature of the Krasnodar territory, its diversity and completeness, to obtain new information and learn techniques to preserve the unique nature
TUAPSE - TRAIL: race description
Check
Registration of participants is carried out on the website or in the shop "Sports Web", Krasnodar, street of Communards 108..
Start-up package
Getting the starter package is the day of the race.
Starter pack
The number of the participant;
Medal at the finish;
Drinking water at the finish;
Certificate magnet course.
Documents for getting a starter pack
The admission of participants to the Competition are subject to the availability of documents to be submitted upon receipt of participant's package: the ID certifying age of the participant.
The race
Location start and finish: Tuapse,beach seaside.
Schedule
08:30 - Results numbers.
09:45 - Briefing.
10:00 Start.
15:00 - Awarding ceremony.
17:00 - End of competition.
Distances information
A distance of 5 km, 10 km, 21 km, 50 km.
Requirements for participants
The competition is open to persons over the age of 16 years. The distance 10/21/50 km shall be persons with experience in a shorter distance.
Contacts
8-918-438-57-49
8-918-459-75-29