Track and field athletics run "Children of war"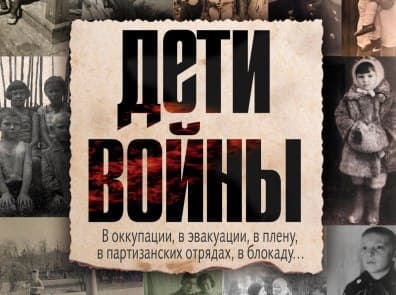 Attention! This page has been automatically translated
Race-Handicap CHILDREN of WAR
Requirements for participants
Involved anyone 16 years and older, with appropriate training.
The age of participants in the 10 km defined by year of birth.
To avoid injury, all participants must have athletic shoes and clothing appropriate to weather conditions.
The participant shall affix the number on the chest, the number must be legible throughout the course and should not curl. Not allowed to rent a room while on the course.