Charity run companies of Societe Generale group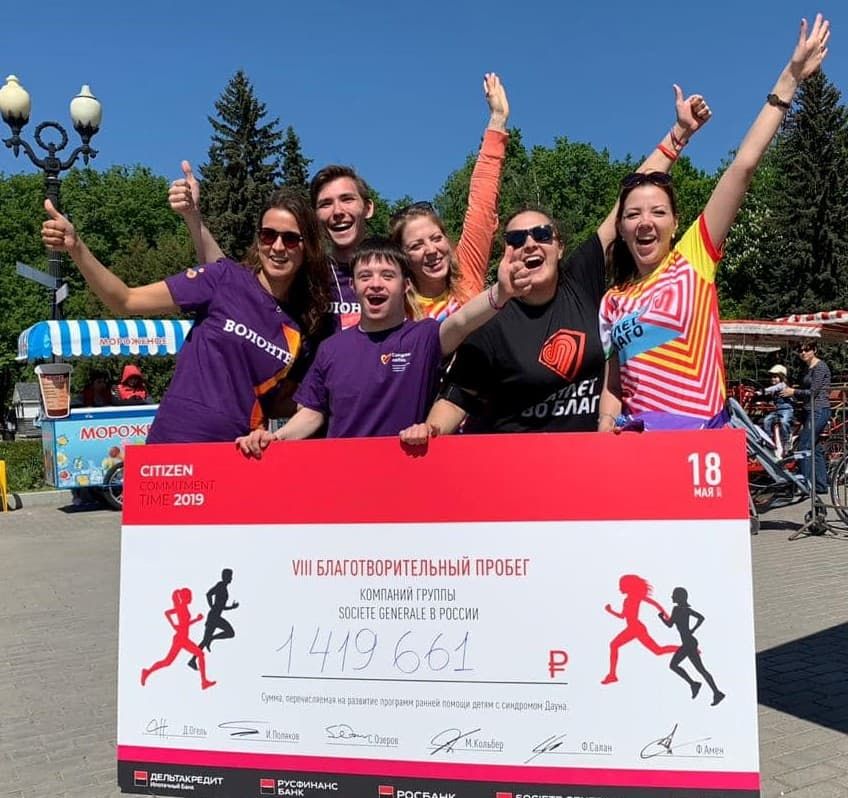 Attention! This page has been automatically translated
The first Charity run companies of the group Societe Generale in the city of Krasnoyarsk!
Charity run companies of Societe Generale group: video
Distances information
costume race at 200 m;
running at a distance of 300 m – boys and girls 6 - 9 years (2010-2013 G. R.);
running at a distance of 500 metres boys and girls 10 - 13 years (2006-2009 G. R.);
A 30-minute run – participants 14-17 years (2005-2002 G. R.) men and women from 18 years (born 2001 and older).
Requirements for participants
To participate in the competition open to employees of groups of companies Sosiete Generale and members of their families.
Necessarily the availability of medical help!
Contacts
Organizational matters:
Evgeny Zarubin +7 (963) 183-12-33
Problems with registration and payment:
info@krasmarafon.ru