Trail race in the heart of Krasnoyarsk "chasing the Fox"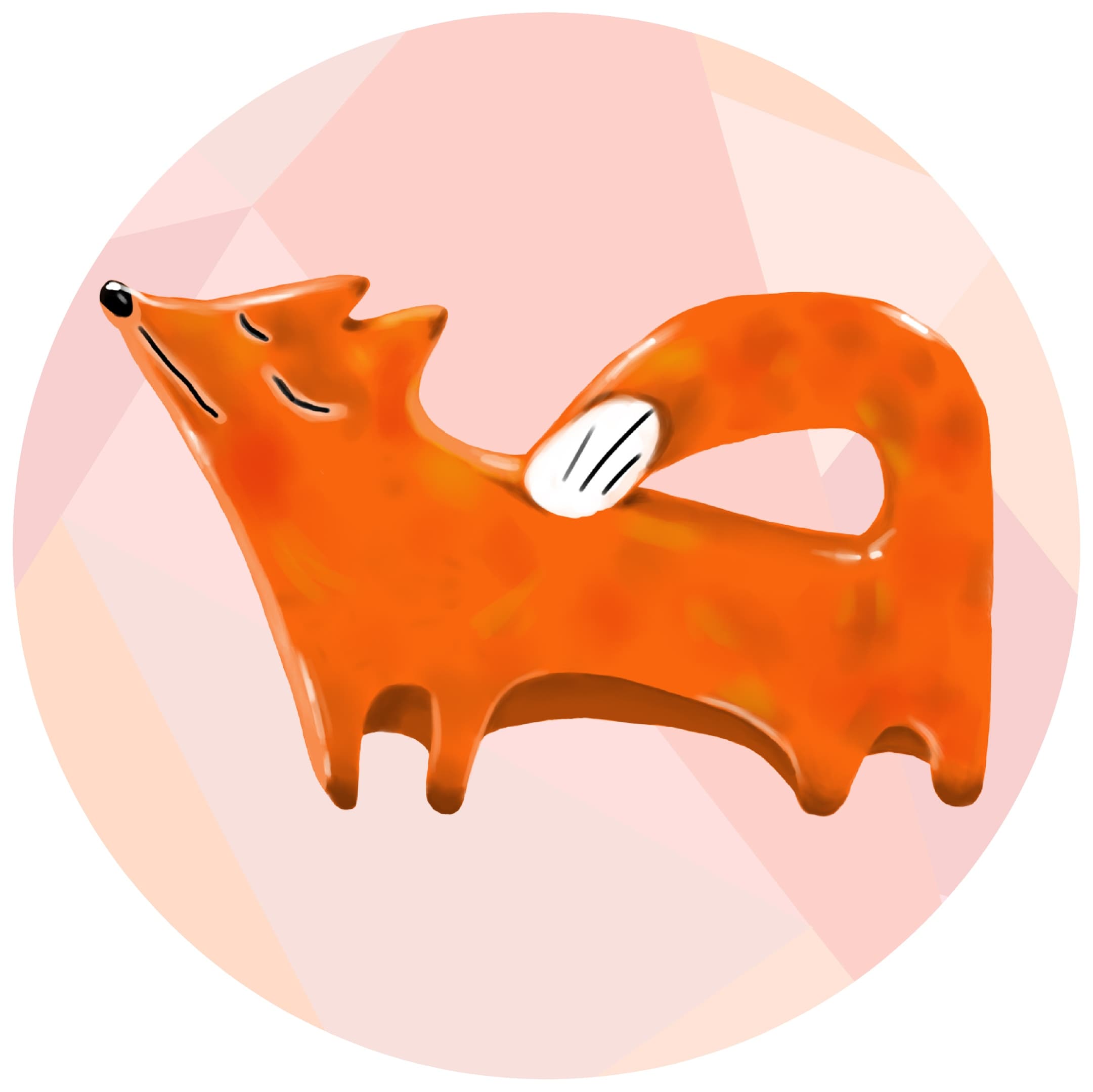 Attention! This page has been automatically translated
Trail start the chase in the Tatyshev Park!
Trail race in the heart of Krasnoyarsk "chasing the Fox": video
Distances information
Distance:

→ 8 km ↑20 m on the Western (sports) part of the island. The route has been planned so that maximum eliminate of asphalt, though it's at this time of year and so no. :)
→ 16 km ↑40 m on the Eastern ("blind") side of the island, here the usual asphalt surface are eliminated nearly completely and the main part of the trail passes along the edge of the shore. Participants on this route will take intermediate CP, where You will be offered food and drinks.
The following time limits to the race:
"Half the island" - 1.5 hours
"The whole island" - 2.5 hours
The track is marked every 30-100 meters (depending on line of sight), the difficult part will be posted the direction. For markup used red flags, warning tape.
In case of partial lack of markings on the track, the participant should be guided by the downloaded track map of the course and common sense, and to report any issues with marking to the organizers and volunteers at the nearest point of supply or at the emergency phone numbers.
For emergency contact with the organizers, use the following phone numbers:
+79233542979 (Eduard Vlasov)
+79831514370 (Spirin Timur).
Requirements for participants
To participate in the running festival allowed participants 18 years and younger.
Contacts
Tel.+7 923 354 29 79
Email: trailrunning@mail.ru