Memory run M. F. Reshetnev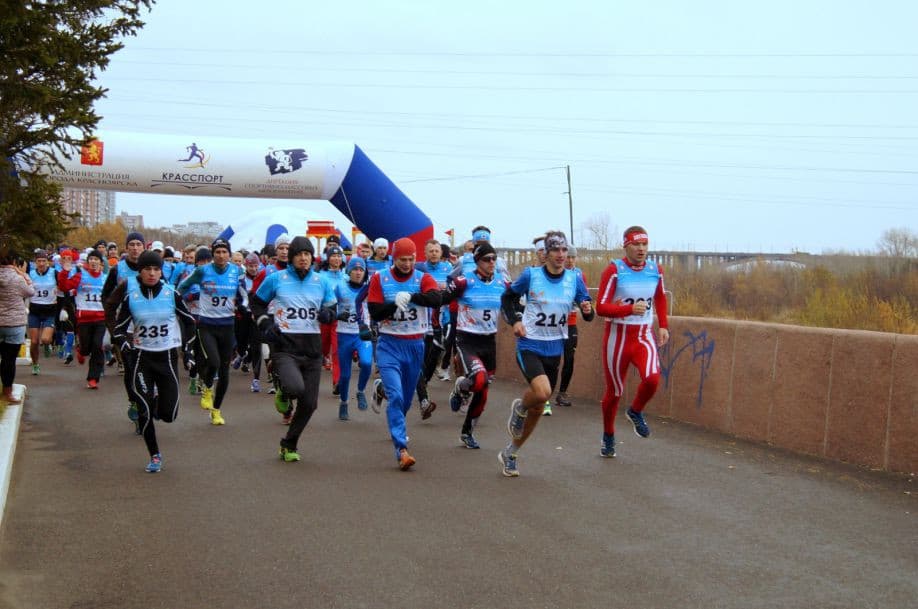 Attention! This page has been automatically translated
Half marathon in memory of academician M. F. Reshetnev
Memory run M. F. Reshetnev: race description
Half marathon in memory of M. F. Reshetnev in Zheleznogorsk is not yet rich history. But this is one of the most popular runs held there and the most popular half marathon.
The race takes place in 2010, then there was only one distance - 10 km, in 2013, the first competitions were held on the half marathon distance - 21.1 km, and in 2014 added another race Sputnik - 2019 meters in honor of the world Universiade in Krasnoyarsk, later, this distance is turned into a 3 km.
Check
Participants have to send application form
Start-up package
Shop "Tea And Coffee":
10 Nov 2018 15:00-20:00
Documents for getting a starter pack
the identity document
original medical certificate for the participants at the distance of 21.1 km
insurance policy from accident on the day of launch
The race
Start from the stadium "Trud"
Schedule
11 Nov 2018 Start at 11:00
Requirements for participants
To participate in the competition allowed athletes and running enthusiasts, and everyone with registration (application+payment) and having the medical admission (at the distance of 21 km and 10 km)
Contacts
JSC 'ISS' Prudkov Michael:
Phone: 8-913-177-93-79
Email: prydkov@mail.ru