Outdoor Championships UFO in mountain running (up and down)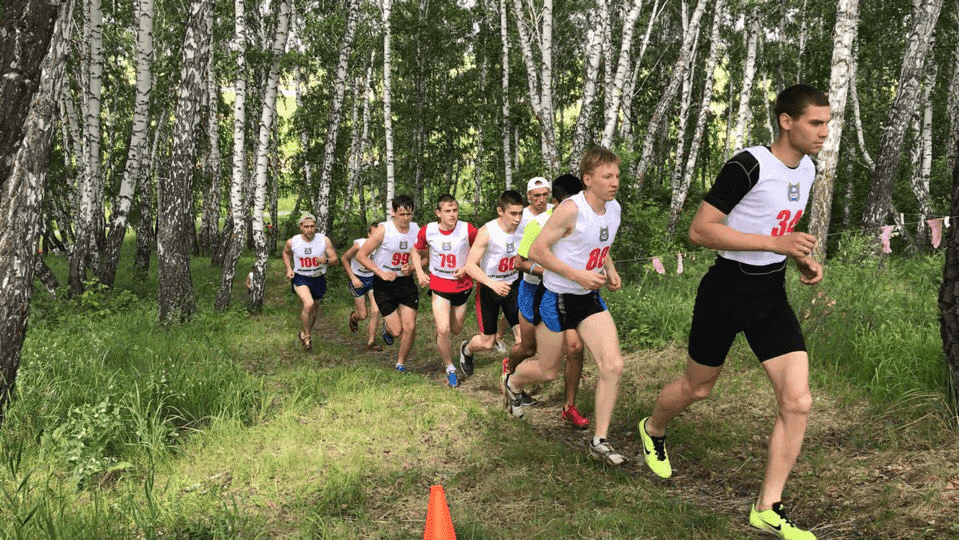 Attention! This page has been automatically translated
Championship of the Ural Federal district, the stage of the Grand Prix of Russia Grand Prix of Russia among veterans in mountain running /up-down/ within the Memorial ZTR Krivonogova Aleksandr Yakovlevich
Outdoor Championships UFO in mountain running (up and down): race description
Check
Preliminary applications for participation in competition and placement are accepted Syrenkov@yandex.ru or by Fax: 8(3522) 56-68-81 on June 12, an hour before the start of the competition.
Medical certificate
To participate in the competition admitted athletes with the appropriate athletic training and a doctor's permit.
The race
The competition is held in the town of Kurgan, in the village Uval, l/b "Spartak".
The parade of opening of competitions will take place on 14 June at 10.00.
Schedule
The program of the competitions
100 m (up)

Women start at 10.15, the final at 11.30 am
Men, start at 10.30 am , the final at 11.35

4 km-Start at 11.45
6 km Start at 12.20
Helpful information
Accommodation participants will be in the boarding school №17 /the street, 56/.
Travel to the competition with well.d. station by bus № 6 to the stop "L/b "Spartak".
Distances information
Distance: 100 m (up), 4km, 6км.
Contacts
Oblsportkomitet, phone: 8(3522) 461-559
Obl. Sports school, tel./Fax: 8(3522) 573-060
Sosnovsky Alexander (Director)
Takuntsev Michael G., pH. 8-919-599-68-30