Ryabkovskogo cross the half-marathon, devoted to Day of the athlete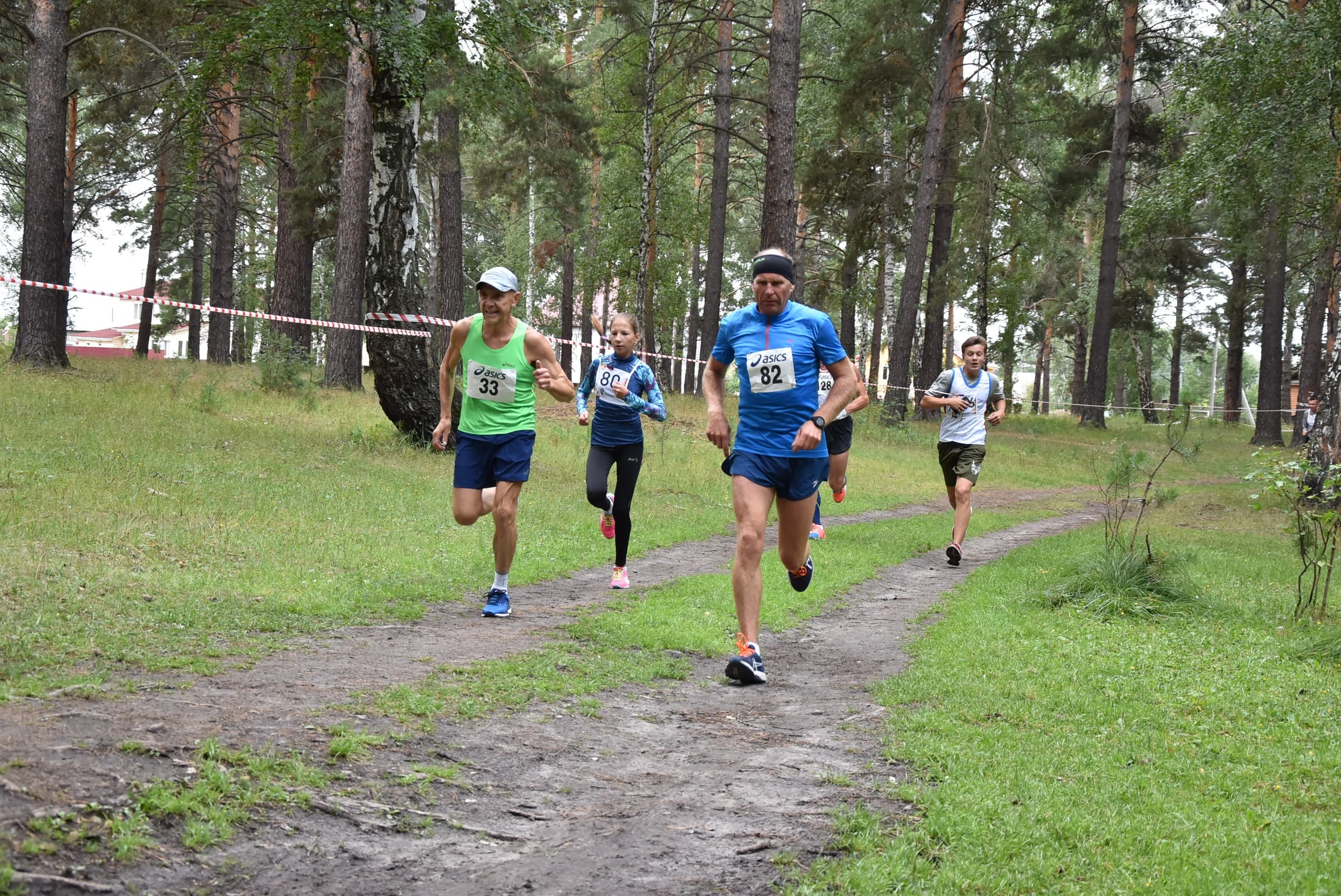 Attention! This page has been automatically translated
Jumper half-marathon, devoted to Day of the athlete
Ryabkovskogo cross the half-marathon, devoted to Day of the athlete: race description
Check
Preliminary nominal applications can be submitted only via e-mail Syrenkov@yandex.ru until August 10 inclusive.
On the day of the competition registration of new participants is not possible.
Start-up package
The results of participants is carried out on 17 August from 10 to 19 hours in the boarding school №17 address: Karbysheva str., 56 or 18 August in place starting from 8.00 PM.
Documents for getting a starter pack
To obtain a starter package must show:
the identity document
medical certificate
The race
The competition is held on 18 August at the address: Kurgan, street Suburban, 18 (near the ski base in Ryabkovo).
The route length of 2.33 km passes through a forested area with clay surface with zero height difference.
Directions to the start place - taxis and public transport to the stop "ulitsa Dobrolyubova" or "Railway hospital" (village Ryabkovo).
Requirements for participants
The competition is open to all interested persons that have passed the necessary preparations having the medical admission or written individual guarantees.
Contacts
Email: Syrenkov@yandex.ru
Phone: 8-982-395-00-61