Trail race "Susanin trail"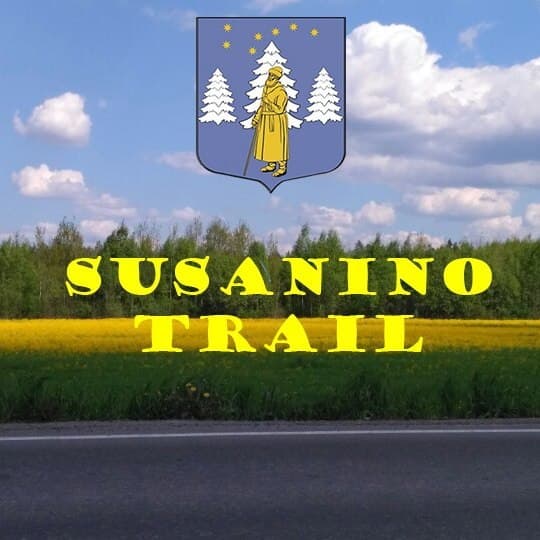 Attention! This page has been automatically translated
Trail race "Susanin trail"
Distances information
The main trail mileage goes through the Park — from street line 6 (Church side) through the woods.
Requirements for participants
In the race can participate everyone. The length of distances run – 5 km, 10 km and 21 km.
Boys and girls under the age of 18 are allowed to participate only at a distance of 5 km.
Contacts
Email: info@gatchinahalfmarathon.ru
Phone: +7-813-719-95-26