Climbing mountain cross "March Hare"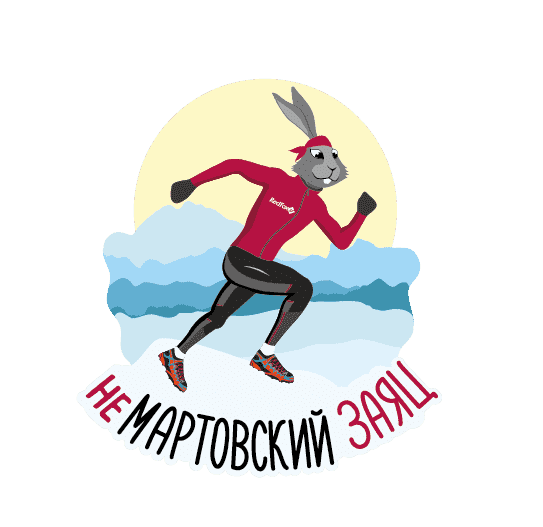 Attention! This page has been automatically translated
Distances information
Distance:
The start and finish located on the top Parking at the designated places on the scheme. The length and vertical drop of the route may change for technical reasons.

Route marking: the signal pins, a protection structure, dividing the tracks on a slope, in key areas – judges.

The time limit for the course is 2 hours and 30 minutes.

In the mountain cross, you can use the stick.
Requirements for participants
To participation in competitions allowed men and women 14 years and older.

The age of the participant determined as of the day of the start (09 Nov 2019)
Contacts
Chief referee – Evgeniy Kolchanov (+7 962 7052950)