Charity run of the "Star alley"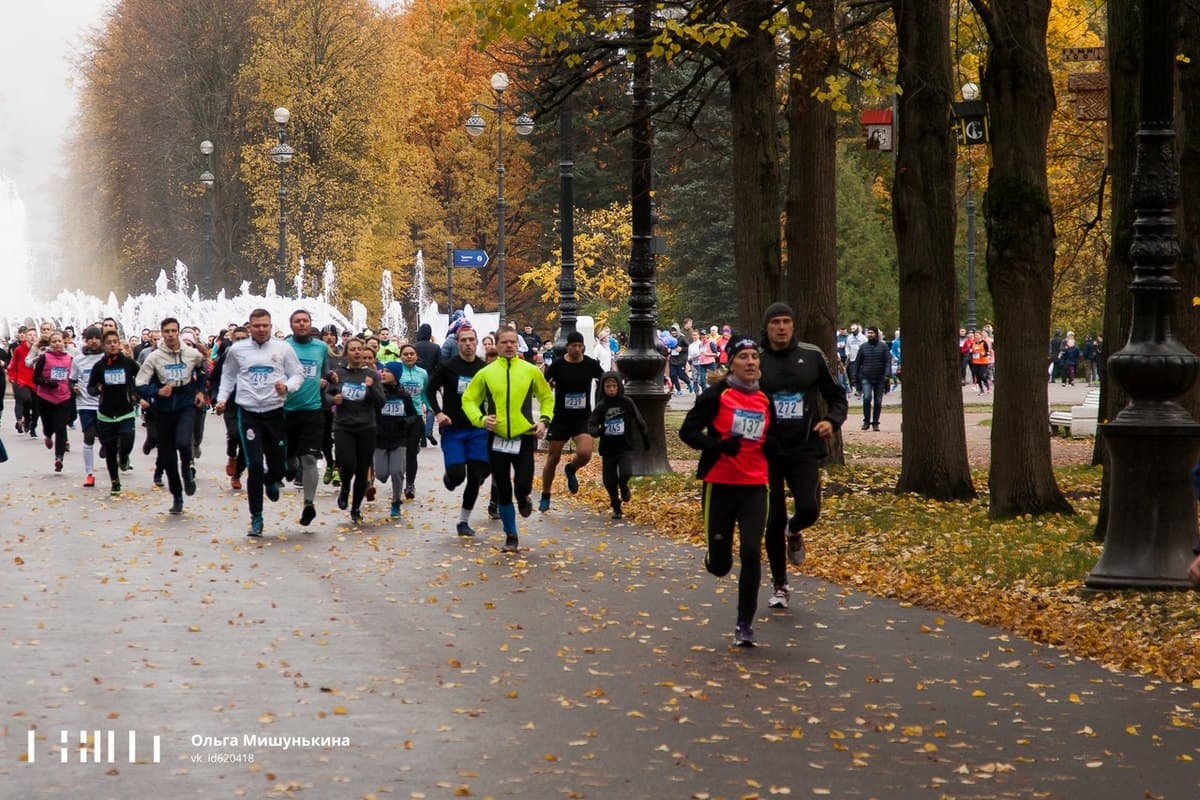 Attention! This page has been automatically translated
The race is held to raise funds for the Charity Fund of Alexander Kerzhakov "Stars for children"
Charity run of the "Star alley": video
Charity run of the "Star alley": race description
Check
Registration for the race is produced exclusively in the website. Electronic registration is open from September 04 and will close on 11 October at 23:50. The list of participants is available on website. Registration at the launch site the day of the race will not be!
Start-up package
Start-up packages the day of the race from 10.00 to 11.45 at the launch site.
Starter pack
Participants are provided: a marked trail, bib number, commemorative medal of the participant, first aid, tents for changing and storage, water at the finish, completed the race - a time and a place in the Protocol.
Documents for getting a starter pack
When you receive a package member must provide photo ID and signature attests responsibility for their health and physical training. Underage participants are allowed to participate only accompanied by parents, in writing attesting to their responsibility for the health and physical training of the child.
The race
The event will take place in Primorsky Victory Park (St. Petersburg, Krestovsky PR. 21), the Center of the competition, the starting town is located on South Park Avenue.
Schedule
10:00 – 11:45 – getting starter packs
11:00 – opening event.
11:00 – 11:45 am – children's races of 200 m, cultural program
11:45 – 12:00 – General warm-up
12:00 – start of participants on a distance of 10 km
12:10 – start of participants on a distance of 2.5 km and 5 km
13:00 – rewarding of winners
11:00 to 14:00 – entertainment program for participants of the race, musical entertainment, raffle prizes, children's entertainment, a show program, games area
14.00 – closing ceremony
Distances information
Key distances - 2.5 km, 5 km, 10 km
Children of distance - 200 m
Requirements for participants
To participate in the Race everyone is invited:
children's range – children under 7 years of age;
on major distances participants over 7 years.
Contacts
Svetlana Isakov — the administrator of the event
+7 911 268-27-03
matrix@rambler.ru