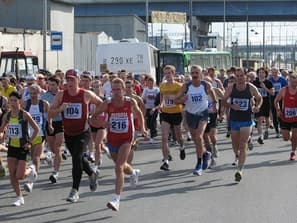 Attention! This page has been automatically translated
Championship of Saint-Petersburg at 100km and 50 km on the highway
City
St. Petersburg
Race type
Road
Possible
date
12.09.2021

!

Distances

50 km




100 km
"Test yourself": race description
Medical certificate
A medical certificate is strictly required, specifying a distance of 100 km or 50 km.
The race
Launch site: rowing club.
Helpful information
More information about the race will be published closer to race Day.
Distances information
Distances: 50km, 100km.
The time limit to overcome the distance of 100 km 11 hours.
Requirements for participants
To participate in competitions allowed athletes of Saint-Petersburg and other regions of Russia, 20 years and older that have passed a medical examination and have medical approval to participate in the competition.
Contacts
The Committee on physical culture of Saint-Petersburg athletics Federation:
(812) 312-90-15
whitenights1@mail.ru