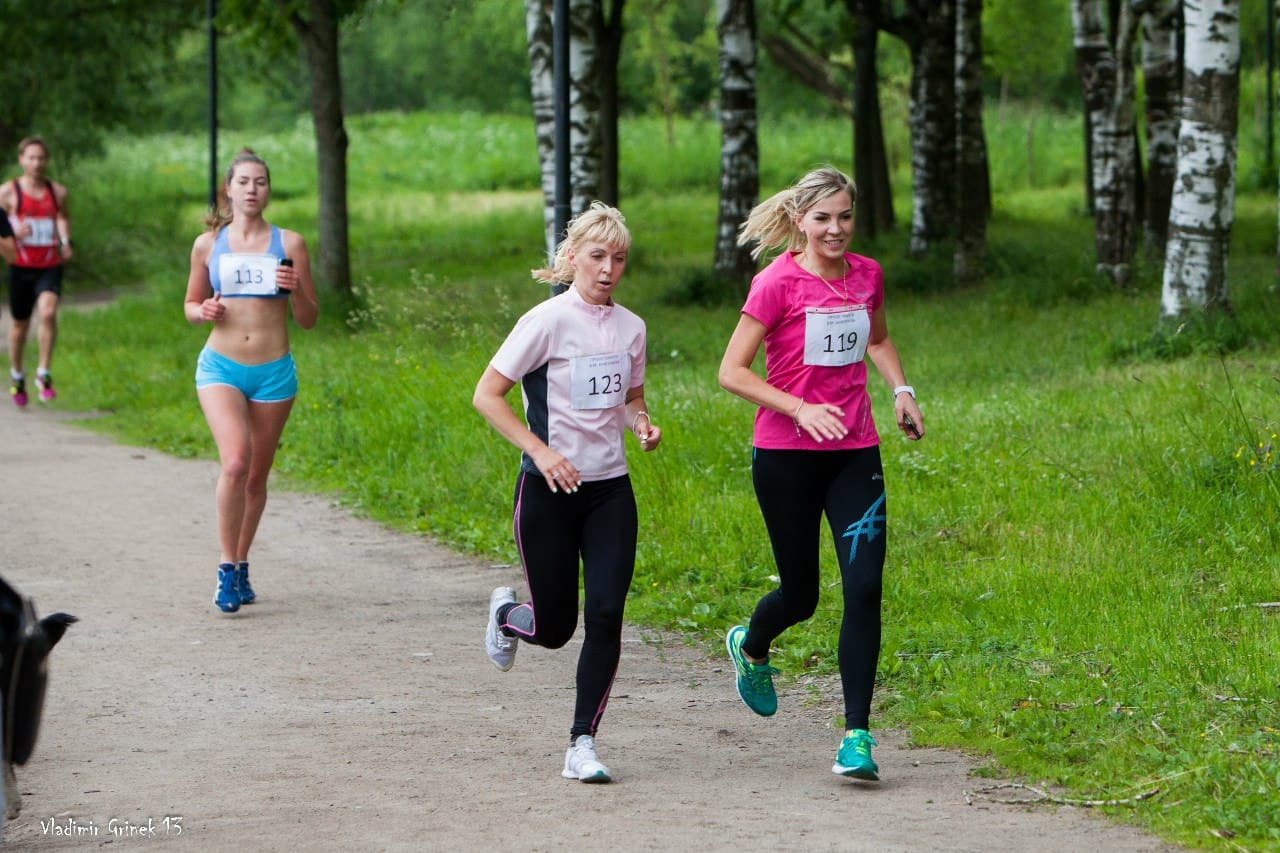 Attention! This page has been automatically translated
Traditional track and field race dedicated to the memory of Hero of the Soviet Union A. I. Terzieva
Memory run A. Tutaeva: video
Memory run A. Tutaeva: race description
Check
Submission of applications for participation in the competition is directly in front of the competition chief judge.
The race
The trail passes through the Park on the street.
Schedule
10.00 - registration of participants
10.45 - start
11.45 - wrap-up
12.15 - award winners.
Distances information
The distance of 5 km.
Requirements for participants
The race is attended by all the interested persons having the necessary preparation and the admission of the doctor (adult athletes unable to personally sign the responsibility for their life and health during the competition) replying to the participant.
Contacts
The division for the Kolpino district PHCs (812) 573-92-49, 573 - 92-50