Athletic competition "Runlab Record Your Race"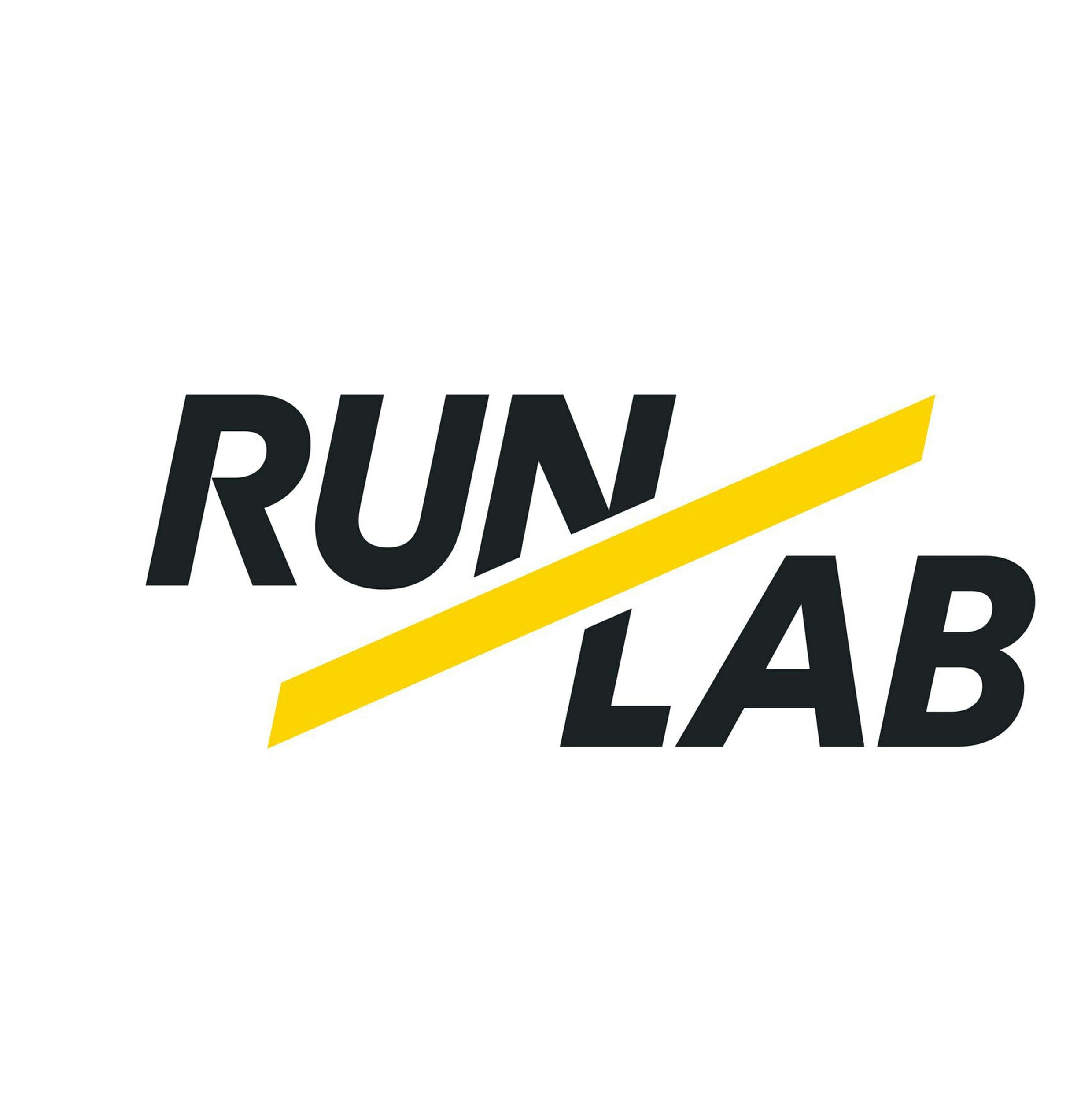 Attention! This page has been automatically translated
Distances information
Distance: 5 km, 10 km, relay 4 × 400 m
Requirements for participants
In the competition participated in by adult enthusiasts who have the necessary training and equipment.

Athletes participating in official competitions (regional, national) on the track the last 5 years are considered professionals and are allowed to participate only out of competition.