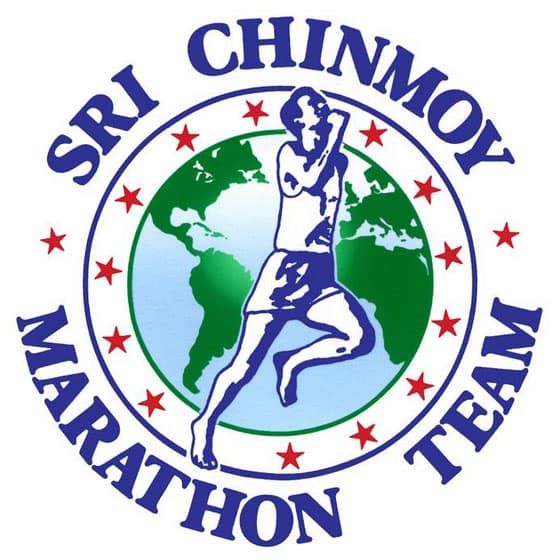 Attention! This page has been automatically translated
Marathon "- Overcoming": race description
Check
Electronic registration of athletes will take place until 3 November. The application form for participation in the competition can be submitted website.

In addition, registration will be on 4 November from 10-00 to 17-00 at the address Gatchina, 28 (St. m. Chkalovskaya), Printing house - entrance 4, 3rd floor right, in the premises of the OOO "Sozvezdie".
Registration on race day will not.
Start-up package
Getting rooms on the day of the start of the marathon in the build. 8 (cavalier) Park CTC and from 8-30 to 10-00.
Documents for getting a starter pack
To obtain a starting number, you must present a passport, provide a medical certificate.
Medical certificate
To participate in the race allowed participants who have a doctor's permit and medical insurance.
The participant must provide a medical certificate with the seal of the issuing institution, signed and stamped by a doctor; the certificate shall indicate that the participant admitted to the competition at the marathon distance.
Photocopy of the certificate is accepted only if original.
Help returned after a contest.
The race
The marathon is held in the Park Gorky Park.With.M.Kirov.
The beginning of the marathon at 10.30 am.
The start and finish of the marathon at the North pond in Gorky Park.
Helpful information
In the event of adverse weather conditions the organizers reserve the right to change the date, time and venue of the marathon.
Requirements for participants
The marathon allowed men and women born in 2001 or older with a doctor's permit and medical insurance.
Contacts
St. Petersburg OMOD "Marathon team Sri Chinmoy", the Sports Federation athletics St. Petersburg:
M. t: 8 911 935-40-23