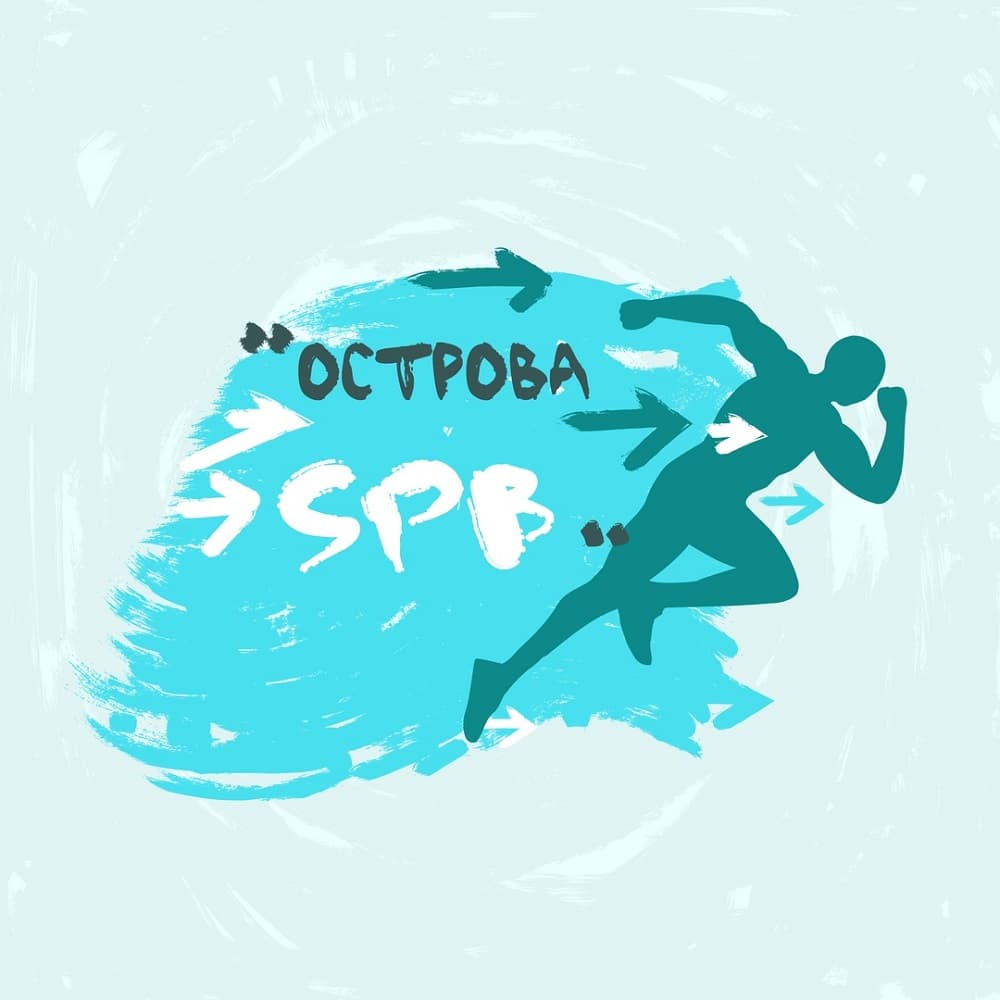 Attention! This page has been automatically translated
Island SPB — the first launch of the series of runs at 5 and 10 km
Island SPB: race description
Yelagin island is the northernmost island in the Neva Delta, bordering from the North the Big Nevka in the South and South-East the Average Nevka, and on the West by a narrow headland, jutting out into the Gulf of Finland.
We all run solely for fun. Just join us and run as fast as you want!
After the finish, we chat and enjoy tea and Goodies brought in.
Check
Registration on the website —> parkrun.ru
You will have to register in the parkrun system only once.
Start-up package
Before the start in Saint Petersburg on Elagin island
Documents for getting a starter pack
Don't forget to take part in the race printed copy of your barcode. If you arrive without a barcode, your result will not be counted.
Do not forget to print your barcode! You will find it in the letter confirming your registration in the newsletter or in letters with the results of previous races. Or you can request a reminder letter. With phone barcode scan possible, so please be sure to bring it on the race printed copy!
One of the basic rules of parkrun races: "No barcode — no result". If you forget to bring a printed copy of your barcode on the race, your result will not be counted!
Gonna run the race for the first time? Please be sure to sign up and read the description of the track.
The race
Venue every Saturday at 9:00 am in Saint-Petersburg, on the Yelagin island. Start on the trail that goes from 2nd Loginova bridge. September 1 at 13:00 to 1 September at 14:00
Helpful information
Stay after the race: after the race we often meet at the start, to discuss different issues related to running and not only, to enjoy combined with a hot tea and sandwiches. Join us! Also at the Park are many cafes where you can enjoy both hot and cold drinks, sit outside and chat with friends.
Infrastructure
Changing area: the starting point/finish line is a few benches, where you can leave your things and change. For things during the race, looked after by volunteers, but the value is better left at home. 300 metres from the start/finish line are a toilet cubicle. Recommend you to take care of the water after the finish. At each race there is a first aid kit to provide first aid.
Near the start/finish is a cafe "Island" where you can rest and eat. In addition the Park has free exercise equipment, outdoors, Bicycle rental and rollers, in the winter season will open ski trail, in the summer, working attractions for children. There is a mini zoo, numerous museums and palaces. You are welcome in the Park "Elagin island" everyone will find something for everyone!
Distances information
2 distance - 5 km and 10 km
Contacts
Organizer: Arkady Dulepov
arkadiy.dulepov@gmail.com