Run "5kaSPB — Five in Tauride"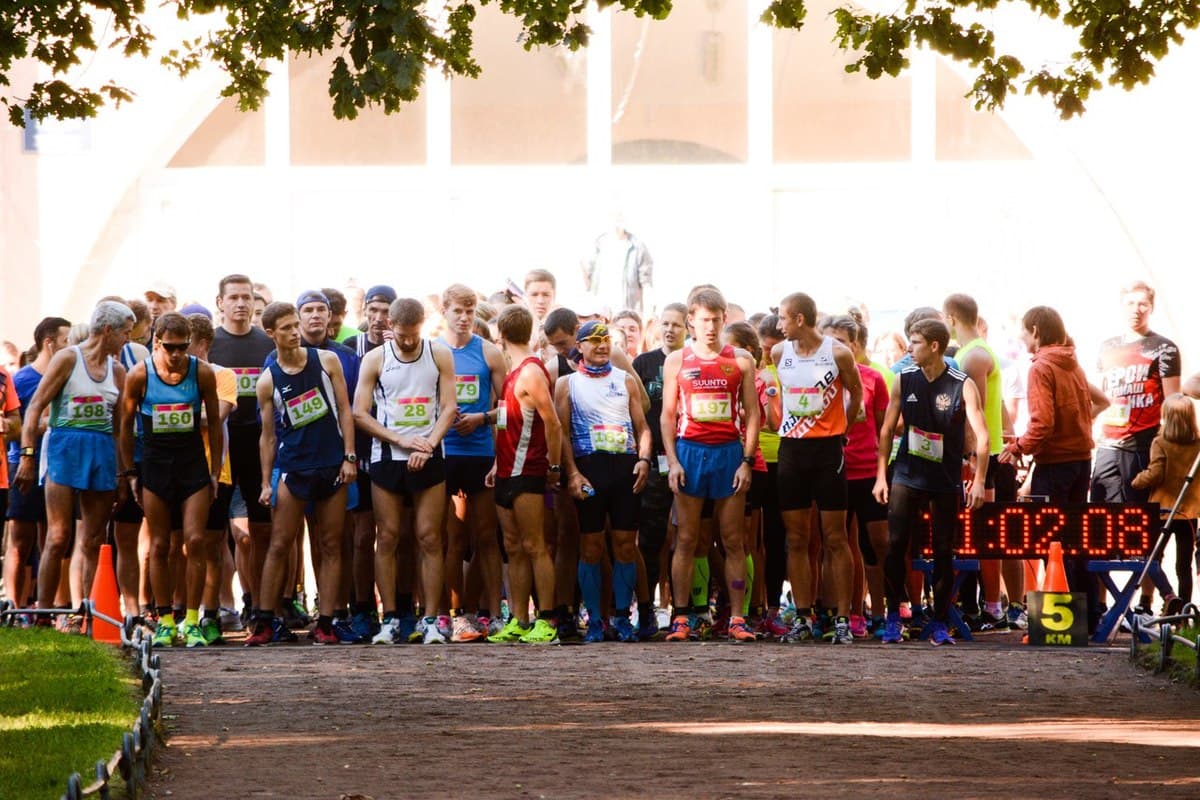 Attention! This page has been automatically translated
One of a series of races on 5 km of Saint Petersburg
Run "5kaSPB — Five in Tauride": video
Run "5kaSPB — Five in Tauride": race description
5каСПб is a great opportunity to test their competitive ability with the strongest athletes of the city and take one of the 5 places in the race, to beat your record or to prove that you are the strongest in his age category.
The event will be fun for all levels of training. Fits perfectly into a running calendar of the city and stands in front of the main races in the fall.
Check
Electronic registration will run until 31 August Russiarunning.
The day of the start will be available for registration on-site from 8:00 to 9:45.
Start-up package
Race packets the day of the race at the front "Register".
Starter pack
Starter pack includes:
Member number
Medal Finisher
Discount coupons Moretan, Sport Open
Medical certificate
Requires the original of the medical certificate with the seal of the issuing institution, signed and stamped by the doctor. The photocopy of the medical certificate is accepted only upon presentation of the original.
The race
Launch site: Tavricheskiy garden St. Petersburg. Start and finish at the arrows on the island.
Start at 10:00.
Schedule
8:00 — Start of the starter town
8:00-9:45 — work Time registration.
9:45-9:55 — Warm-up
9:55 — Welcoming remarks to the participants
10:00 — Start of run 5 km.
10:40 — 11:15 Music concert
11:15-11:30 — Rewarding of winners and prize-winners. The end of the event.
Distances information
The race for 5 kilometers.
Requirements for participants
To participate in the race for 5 km open to all interested persons from 14 years and older, with medical tolerance.
Contacts
Tel: 8-921-886-90-95
Email: blinovandy@gmail.com
Email :5kaspb@rambler.ru