Run for the prizes the recreation Park in honor of day of the athlete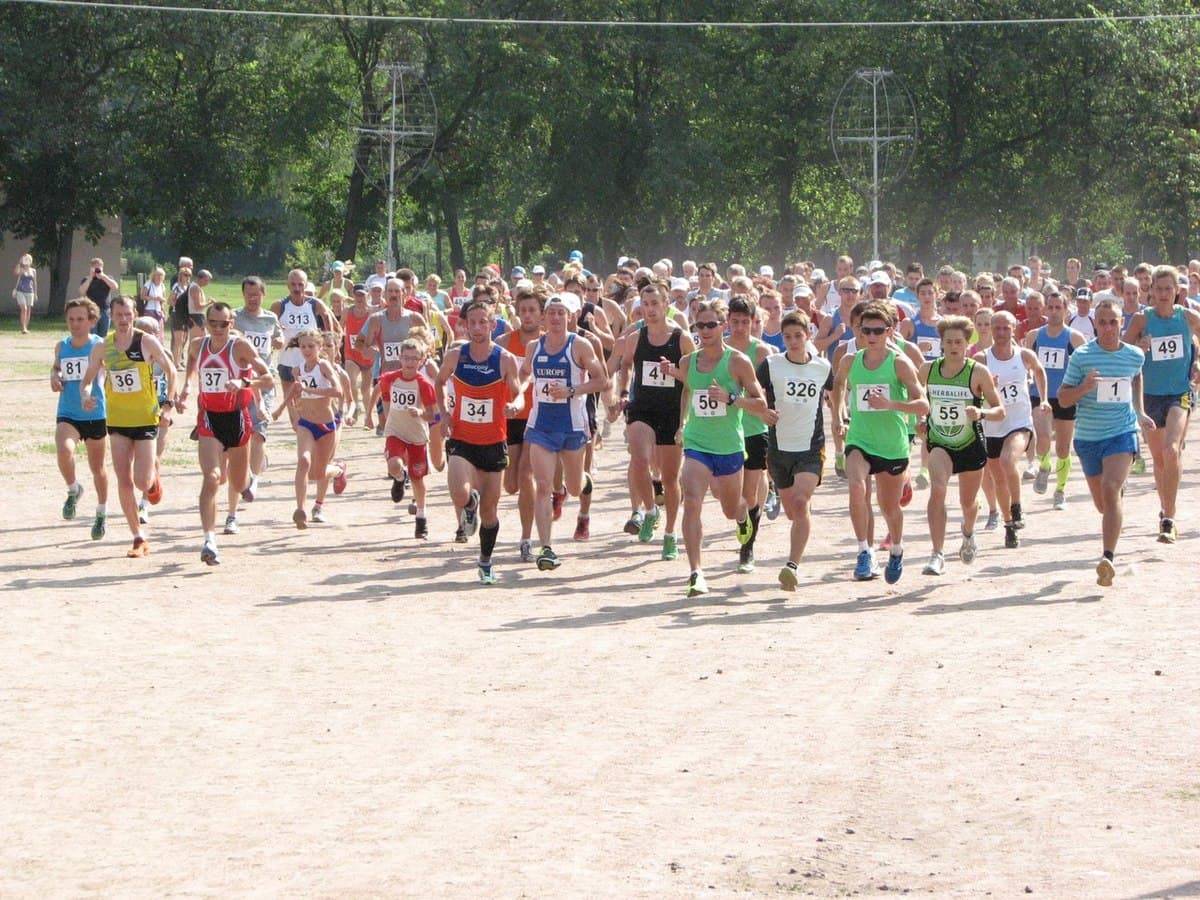 Attention! This page has been automatically translated
Traditional athletics mileage, dedicated to the Russian Day of athlete
City
St. Petersburg
Race type
Road
Possible
date
07.08.2021

!

Distances

5 km




10 km
Run for the prizes the recreation Park in honor of day of the athlete: video
Run for the prizes the recreation Park in honor of day of the athlete: race description
Check
Enrollment and registration the day of the race from 10:00 to 11:45 at the following address: Yelagin island, Central Park them. S. M. Kirov, entire Park rental. .
At registration, each team (member) presents:
the application, certified by the head of the organization, with medical tolerance for each athlete or medical certificate with the admission to the competition;
bid cards;
passport (birth certificate) or copies thereof;
the contracts of insurance of life and health from accidents.
Medical certificate
To participate in competitions allowed athletes that have passed medical examination and has permission of the doctor on participation in competitions.
The race
Competitions are held at the Central Park of culture and rest named S. M. Kirov.
Start for the stable housing of the CPC and O.
Schedule
10.00 – registration of participants
11.50 – festive parade of participants
12.00 – start of run
13.30 – the finish of the last participant of the run
14.30 - awarding of the winners of the mileage
15.20 – closing of competitions.
Requirements for participants
To participate at a distance of 5 km allowed participants 55 years and older.
To participate at a distance of 10 km allowed participants from 12 to 45 years.
Contacts
The Committee of physical culture and sports of St. Petersburg, Gorky Park. S. M. Kirov
(812) 312-90-15, 233-58-32