Memory run MS USSR G. G. Pakhomov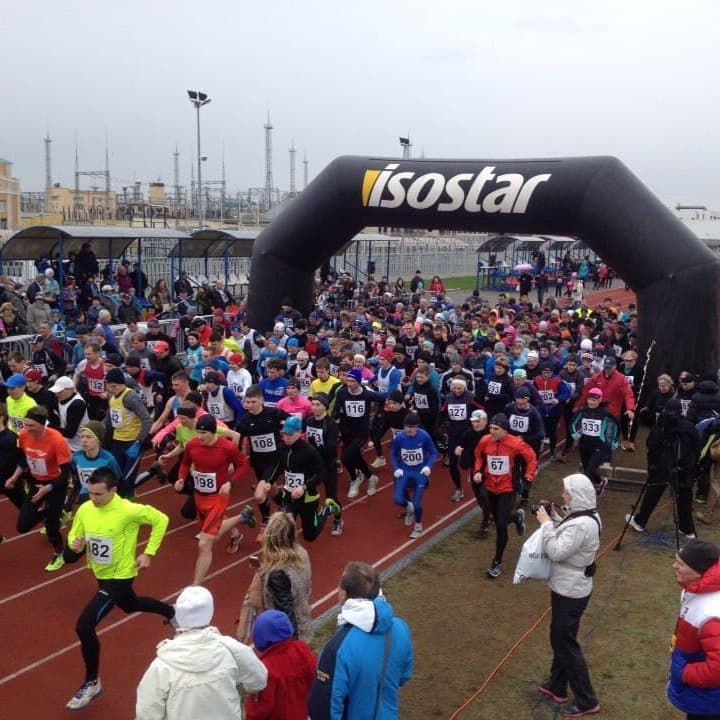 Attention! This page has been automatically translated
Mileage, on the anniversary of Victory in great Patriotic war, in memory of master of sports of the USSR G. G. Pakhomov
City
St. Petersburg
Race type
Road
Possible
date
25.04.2021

!

Distances

400 meters




2 km




7.2 km

Participants
600
Memory run MS USSR G. G. Pakhomov: video
Memory run MS USSR G. G. Pakhomov: race description
Check
Accepting applications, certified by physician for participation in competitions are accepted on the day start from 9:30 to 11:00.
Preliminary applications are accepted by telephone 378-25-11 and electronic mail.
Medical certificate
The race is attended by all persons interested, having the medical admission.
The race
The competition will take place on 7 may 2017. at the stadium "Cfxs" Moscow area to the address: Avenue of Cosmonauts, 47.
The main distance - 7 km start at 12:00.
Distance 2 miles start at 11:20.
The distance of 400 m start at 12:05 .
Requirements for participants
To participate in the Competitions of Russian and foreign citizens, both individually and in the teams of sports schools, clubs and other sports organizations that meet these regulations age groups who have a medical permit, issued in the prescribed manner not later than 30 days prior to the date of the Competition, as well as having a contract (policy) of life insurance and health from accidents.
Contacts
The Department of physical culture and sports of the Moscow district of St. Petersburg, Moscow district Cfset
(812) 378-25-11;
Postnikov Ivan Konstantinovich: 8-921-330-18-89