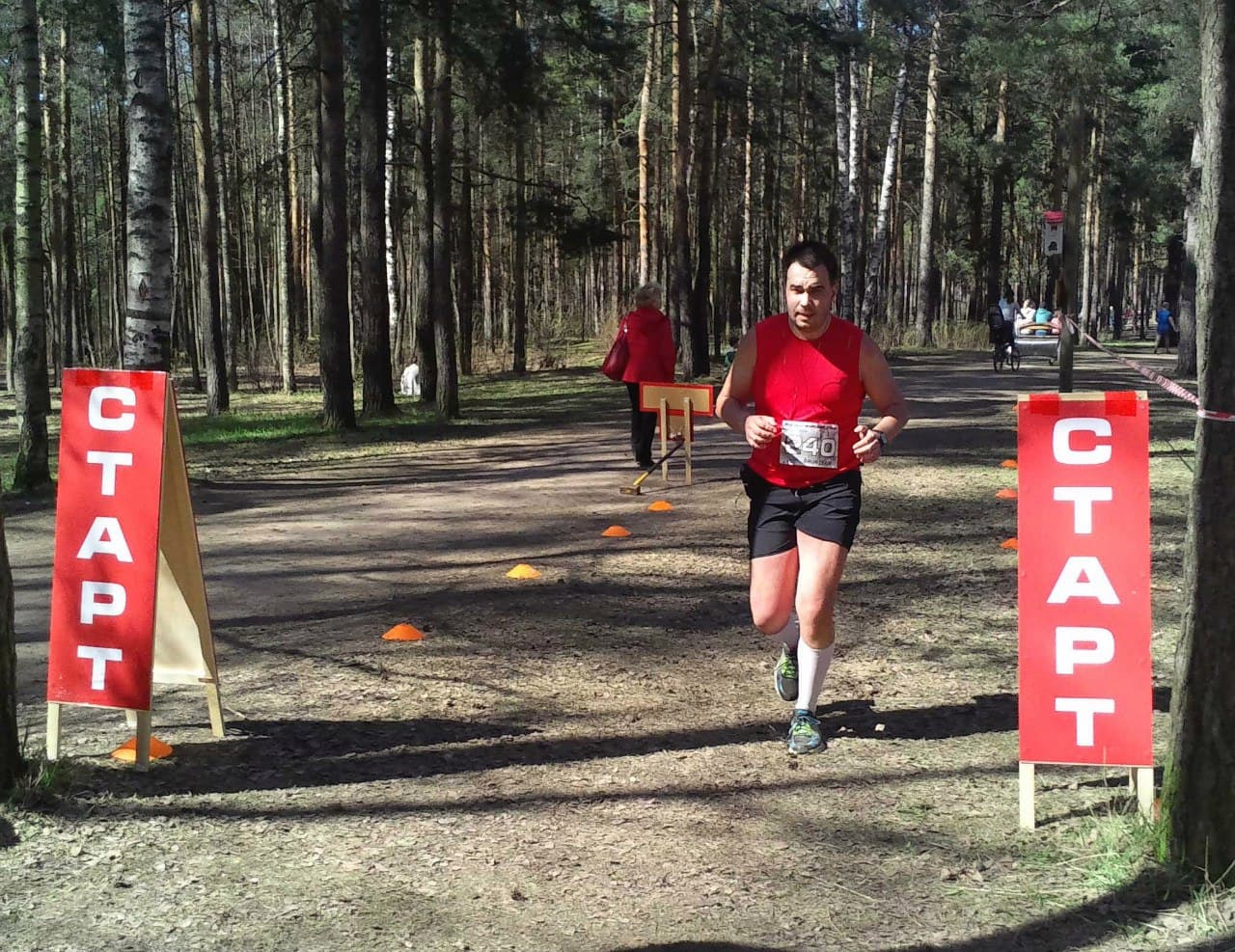 Attention! This page has been automatically translated
RT Marathon "may Double": race description
Check
Online registration and payment of entry fee are open from 16 March to 19 April. Send mail: Name, date of birth, phone number, distance, scan payment.
Start-up package
Receiving of start numbers is possible from 30 March to 01 may , the store is a Triathlete (Ul. 143 K. Savushkina 1), the organizers at the meeting or on the day of the start location of the race until 09:45.
Medical certificate
When you receive a number, you must issue a receipt on responsibility for health.
The race
Location start and finish: football field in Sosnovka Park.
Schedule
8:30 - start of the start of the camp;
10:00 - start of half marathon and marathon;
Helpful information
Changing room (tent), Luggage storage, work on 2-3 may from 08:30.
Food item: sweet tea or Coca-Cola, bananas, water, marmalade, raisins, dried apricots, salted peanuts, brown bread with salt. Participants are entitled to place their food on the table.
Distances information
Distance: 21.1 km, 42.2 km away.
Limit of participants:
42.2 km - no
21.1 km - 150 people (on one day)
15:00 - check - in time the member must retire on the last lap in the 5.275 km.
Requirements for participants
Only allowed for adults (18 years and older) participants: men and women.
Contacts
Makarov Evgeniy
Phone: +7-911-749-86-32
Email: makarov.run@gmail.com