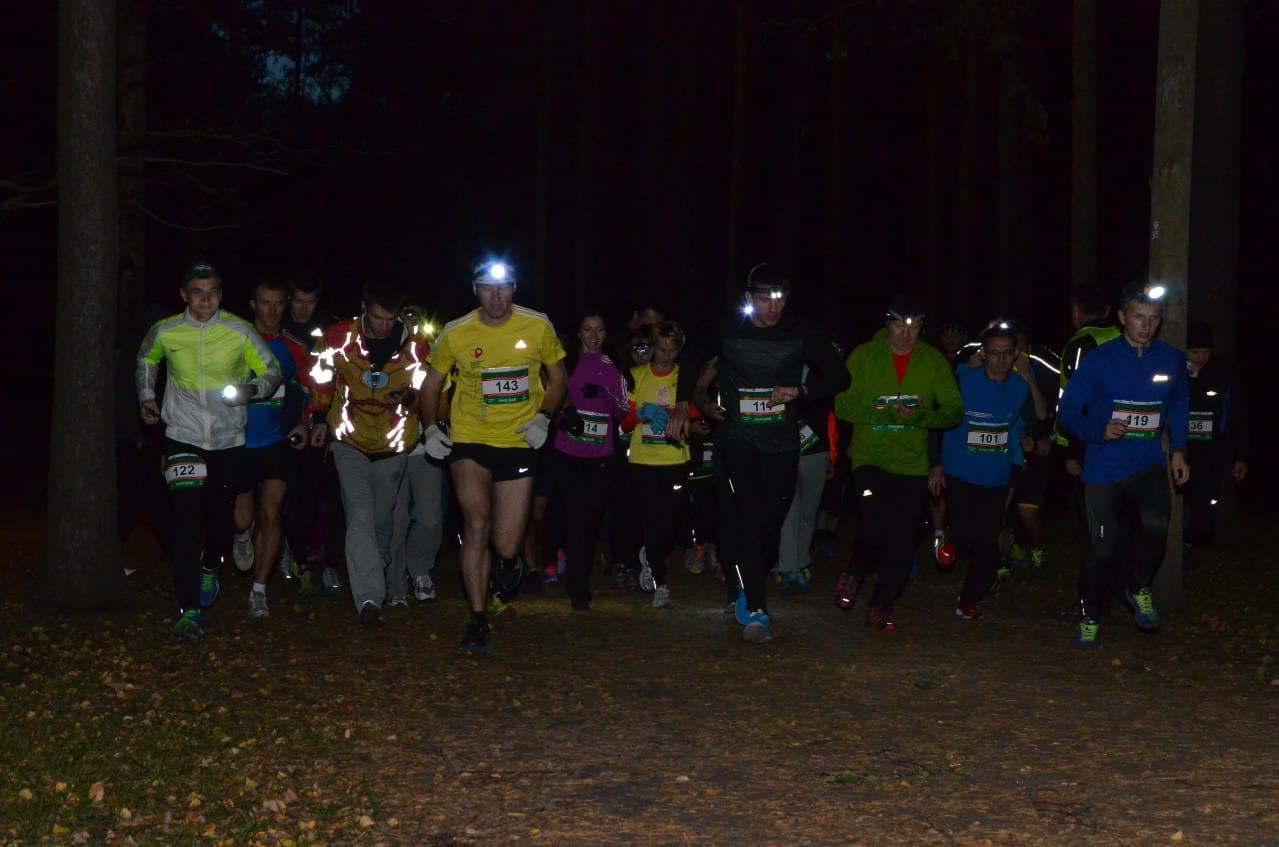 Attention! This page has been automatically translated
RT Night half marathon: race description
Check
Online registration and payment of entry fee open to the website.
Offline registration (get a room) to shop sport-open on Nevsky Avenue, 147.
Registration is open until 19 senyatbrya. When the limit of participants, registration may be closed early.
Start-up package
Starting numbers are issued the day of the start on site of the race headquarters from 17:30 to 18:45.
Documents for getting a starter pack
To obtain the numbers you need:
to provide proof of age,
to complete the statement of responsibility for health.
The race
The starting place: Gorky Park. Kirov Elagin island. Tea meadow, the bridge between 3rd and 4th South ponds
Helpful information
Food item: sweet tea or Coca-Cola, water, bananas, raisins, dried apricots, black bread with salt. Participants have the right to place their food on the table.
Distances information
Distance: 10km, 21.1 km away.
Time limit: 2 hours.
To 21.00 hours the participant must go on the last lap.
Requirements for participants
Only allowed for adults (18 years and older) participants: men and women.
Contacts
RUN TEAM, Makarov Evgeny:
+7 911 749-86-32