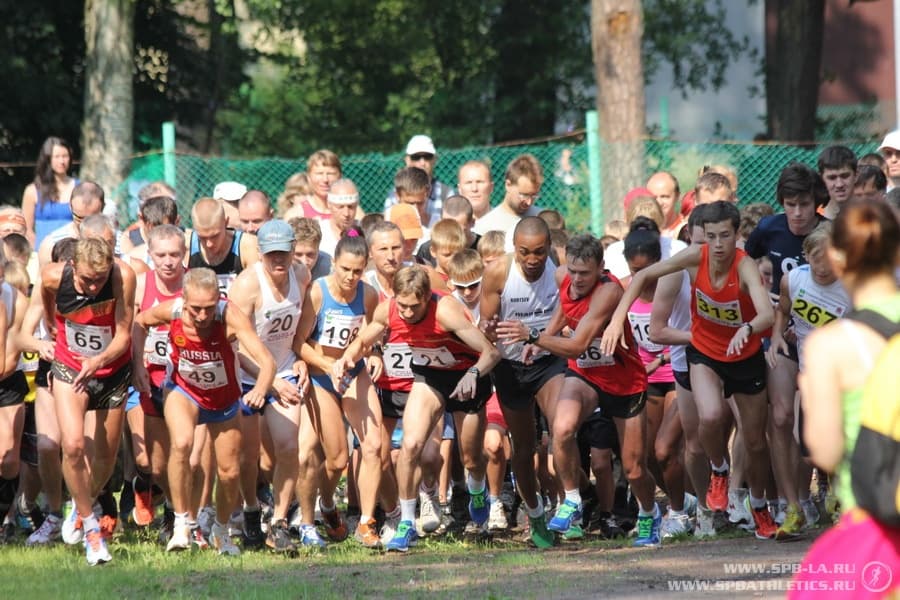 Attention! This page has been automatically translated
Traditional track and field athletics run "the Big prize of SPKI"
City
Zelenogorsk
Race type
Road
Possible
date
25.07.2021

!

Distances

5.5 km




11 km

Price
200-400 RUB.
Participants
1000
Run "Big prize of SPKI": video
Run "Big prize of SPKI": race description
Check
Online registration for the competition will be made on the website: www.o-time.ru from June 15 until July 25, 2018.
To help organize the competition at: 189810, Russia, Saint Petersburg - Zelenogorsk, Primorskoe shosse 536, SPKI. Tel: (812) 433-33-05, 433-37-11, Fax: (812) 433-33-05
On registration, the team representative makes the application, certified by the head of the organization, with the current medical admission for each athlete.
Start-up package
Issuing starter packs and off-line registration for the remaining places will be made on July 29, 2018 from 9.00 to 11.30 at the address: Zelenogorsk, Primorskoye shosse, SPKI,dance hall.
Documents for getting a starter pack
In the credentials Committee, each team makes:
the application, certified by the head of the organization, the current health permit for each athlete or medical certificate with the admission to the competition;
bid cards;
passport (birth certificate) or copies thereof;
the contracts of insurance of life and health from accidents (the original).
Athletes, applied for the competition in person, provide to the credentials Committee the same documents except for the application and optionally, a medical certificate giving the right to participate in the competition.
Medical certificate
Each competitor must have a valid medical admission sports clinic or a single medical certificate for participation in the competition.
The race
Competitions are held on the basis of Zelenogorskiy Park of culture and rest (further - SPKI) on the route length of 5.5 km: SPKI - "Ferris Wheel" - alley Park - seaside highway - street of Tankmen - Resort street - red army street - Primorsky Prospekt - Gavannaya street, SPKI.
Schedule
The competition will start at 12:00.
Requirements for participants
To participate in competitions allowed athletes Saint Petersburg and other regions of Russia, no younger than 2006, R., the past medical examination and have medical approval to participate in competitions.
Contacts
The Department of physical culture and sports of the Resort area, the Administration of Zelenogorsk Park of culture and rest