Mileage, dedicated to the Victory Day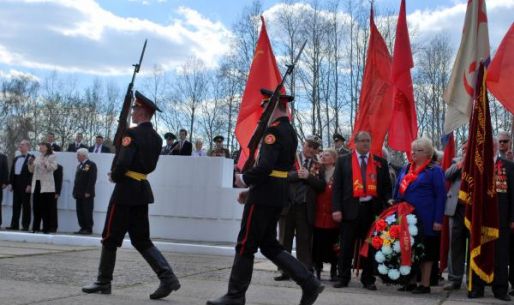 Attention! This page has been automatically translated
Traditional run to mark the Day of Victory
Mileage, dedicated to the Victory Day: race description
Check
Applications for participation will be accepted by the Secretariat at the starting place.
The race
The competition is held may 9 in the region of the Gluhovka.
Schedule
Competition starts 13:00 (after the rally), the registration of participants 12:00.
Start and finish all races in the Ustinsky district of the memorial complex.
Requirements for participants
Participants can become everyone inhabitants of Sosnovy Bor and nonresident sportsmen. Each participant is responsible for their health.