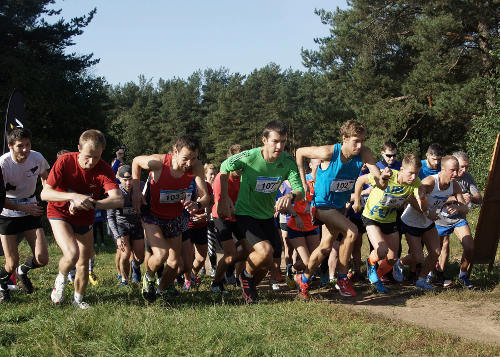 Attention! This page has been automatically translated
Suoranda or "Blue cottage" is a cult place for the athletes of Saint-Petersburg for many generations.
Cross Suoranda: video
Distances information
Of course Kids and Stars of 1 km, 3 km
Distance 3 km Cani-cross
Distance 6 km, 12 km, relay 4 3km
Requirements for participants
To participate at distances allowed to children from 5 to 10 years and the athletes are older and able without assistance to cover the distance.
Contacts
Natalia Dedeneva:
Phone: +79219976468
Email: dednayaliya@yandex.ru
Oleg Karasev:
Phone: +79522101461
Email: oleg-karasev-69@mail.ru, org@suorandakross.ru