Race cross-country "TRAIL 8" - Stage 2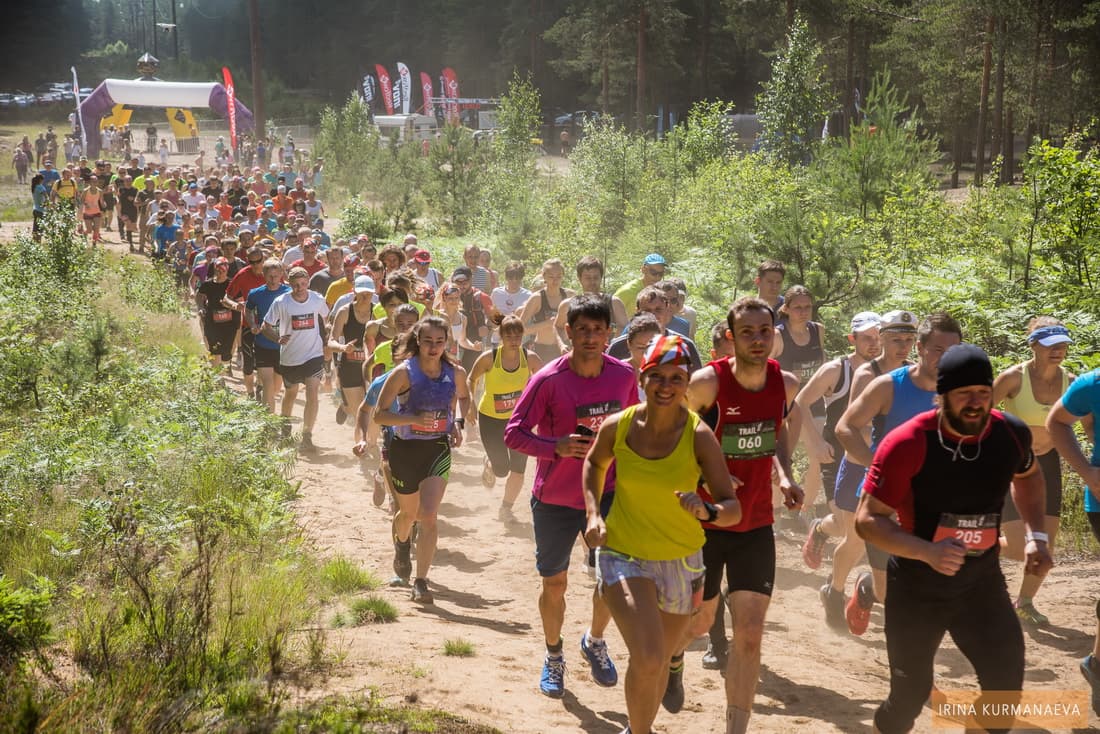 Attention! This page has been automatically translated
TRAIL-8 is not just a race, it's a real trail of "Scandinavian" model where everyone can test their strength on the marked forest track.
Race cross-country "TRAIL 8" - Stage 2: race description
The history of the race
TRAIL-8 will be held in the traditional place, near railway. D. Lembolovo station, where we will again be testing you for strength!
As always you are waiting for sandy slides, steep slopes, fallen trees, thickets scenic flower fields and swamps.
Check
Registration for the competition is done electronically. In the period from 11 April to 31 August 2018 it is necessary to pre-register electronically on the website Trail8.ru
Start-up package
Issuing of starter packs per day start at the address: Leningrad region, Vsevolozhsk district, village of Lembolovo
Starter pack
starting number
electronic chip timing
Documents for getting a starter pack
A passport or other document proving the identity and age of the participant;
The contract of insurance of life and health on the day of the competition (one of the types of sports: running, orienteering, triathlon, duathlon);
Original receipts of responsibility
Medical certificate
Meets the requirements of Order of Ministry of health and social development of the Russian Federation from March 1, 2016 N 134н.
The race
The competition is held on 8 September 2018. in the Leningrad region near Lembolovo railway station.
Schedule
9:00 - Opening start-finish town, opening dressing rooms and Luggage storage
9:00 - 11:30 – Registration. The re-registration. Issuing of starter packs.
11:30 – pre race briefing
12:00 – Start of major groups
15:00 – awards Ceremony - possibly earlier
16:00 – check-in time for all groups
Helpful information
For spectators will be organized ONLINE GPS STREAM on the big screen.
Requirements for participants
To participate in the competition admitted athletes 18 years or older on receipt. Also be admitted to the competition athletes from 14 to 18 years upon presentation of a medical certificate. To present the original and submit to the Commission for the admission of a copy medical certificate
Contacts
Eugene Ivanov:
Phone: +7-921- 315-45- 71
Email: info@inov8-russia.ru