Spring time running along the waterfront, Bruges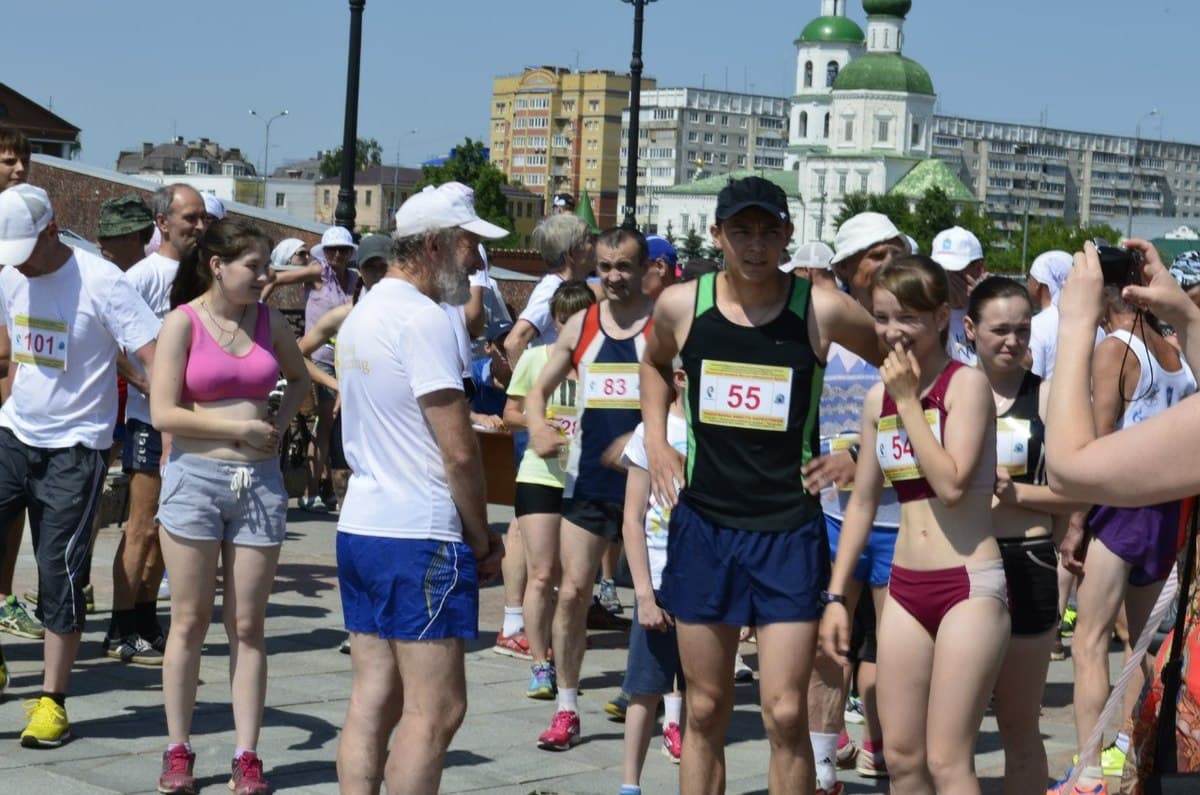 Attention! This page has been automatically translated
Time running is a great way to determine the level of their physical training, to test their speed and endurance, to prepare for new starts!
Spring time running along the waterfront, Bruges: video
Spring time running along the waterfront, Bruges: race description
Check
Applications for participation in competition are accepted until and including may 26 at email at the address or phone 8-929-733-07-74.
On the day of the competition applications for participation in competition are not accepted.
Start-up package
The results of the chest numbers and starter packages are held at the race day on the waterfront of Bruges from 10:00 to 11:30.
Medical certificate
When registering you must submit a medical certificate allowing the participation in sporting events.
In the absence of a certificate the participant will be asked to take responsibility for their own health by signing a membership card.
Runners under the age of 16 years, in addition, requires written parental consent.
The race
The competition is held in Yoshkar-Ola on the Patriarch square and the waterfront Bruges.
The start of the race at 12:05.
The end of the race at 13:05.
Requirements for participants
To participate in the competition is open to all comers.
Limit the number of participants - 120 people (80 to 40 track and field athletes and fans of Nordic walking).
Contacts
Phone: 8-929-733-07-74, (8362)72-30-18, 42-15-32
Email: inkpen@mail.ru, dklenina@mari-el.ru