Cross-run "April" on the Fox mountain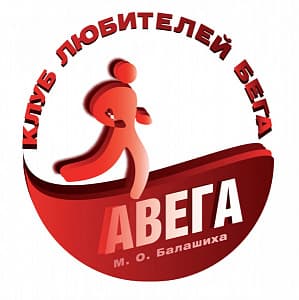 Attention! This page has been automatically translated
In connection with a complicated epidemiological situation cancelable runs in April, maybe may. Running season planned to open in the second half of the month of may, but everything will depend on the situation with the virus.
Cross-run "Open season" on the Fox mountain : video
Requirements for participants
To participate in the run is open to all interested runners aged 18 years and older.