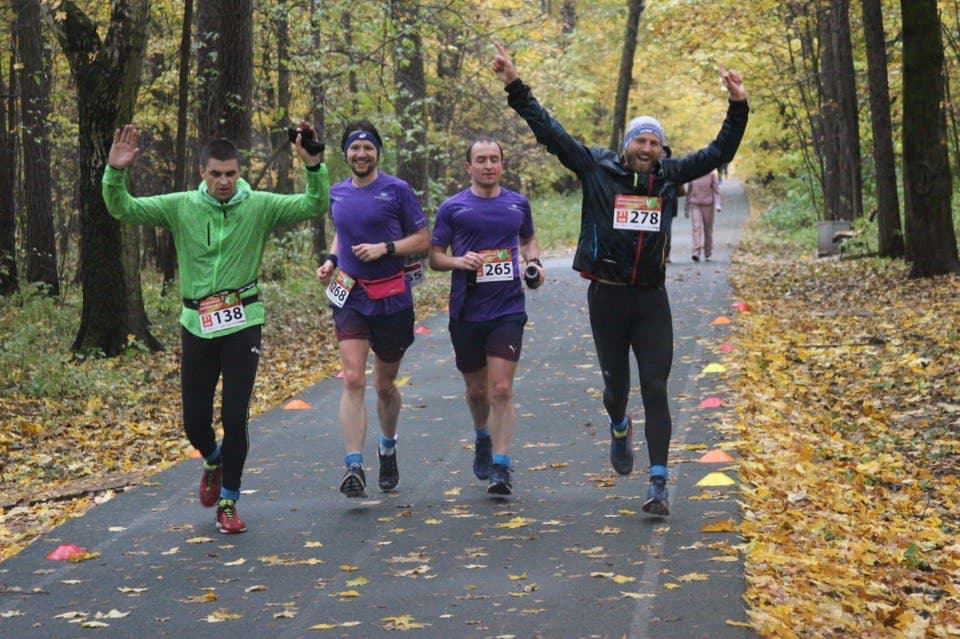 Attention! This page has been automatically translated
Trail race "TIN": race description
Race is cancelled!
Check
Registration of participants is carried out upon request through the Internet site fruitcup.
Registration at the launch site will be subject to availability of slots strictly from 9.00 to 10.00.
Start-up package
To participate in the competition individuals 18 years and older in the credentials Committee during registration provides: identity document (passport or license) and medical certificate.
It is possible to obtain a start number upon presentation of a signed statement of personal responsibility for their own health.
Persons under 18 years old must present a certificate signed by the parents and a statement of responsibility for the health of the child. Persons under 18 years get a starting number in the presence of their parents or coach.
At the end of the competition each member can get help back.
To participate in the competition participants up to 17 years in the credentials Committee provides: a personalized application, decorated in the following form: name, year of birth, signature of a parent or coach.
The race
Venue: the territory of the Park area at the address: Balashikha, St Evstafieva 23. Starting clearing on the opposite Bank of the river Pekhorka.
Schedule
9.00-10.00 – registration at the launch site;
9.00-10.50 – issue of slots for pre-registration;
10.00-11.00 – issuance of chips to participants in exchange for providing certificates of admission to the competition;
10.40-10.50 – warm-up from the team's GoSport;
11.00 – start at the distance of 12.5 and 25 km;
11.20 – start at a distance of 5 km;
12.30 – awarding of winners at a distance of 5 km;
14.00 – rewarding of winners and prize winners at distances of 12.5 and 25 km.
Distances information
Race at 5, 12.5 and 25 km.
Requirements for participants
To participate in the competition is open to all comers, having sports equipment in accordance with the rules of competition. To the competition at a distance of 5 km allowed participants 2004 year of birth and older. At the distance of 12.5 and 25 km allowed participants born in 1999 or earlier.
Contacts
fruitrase@gmail.com