Run on the Day of the athlete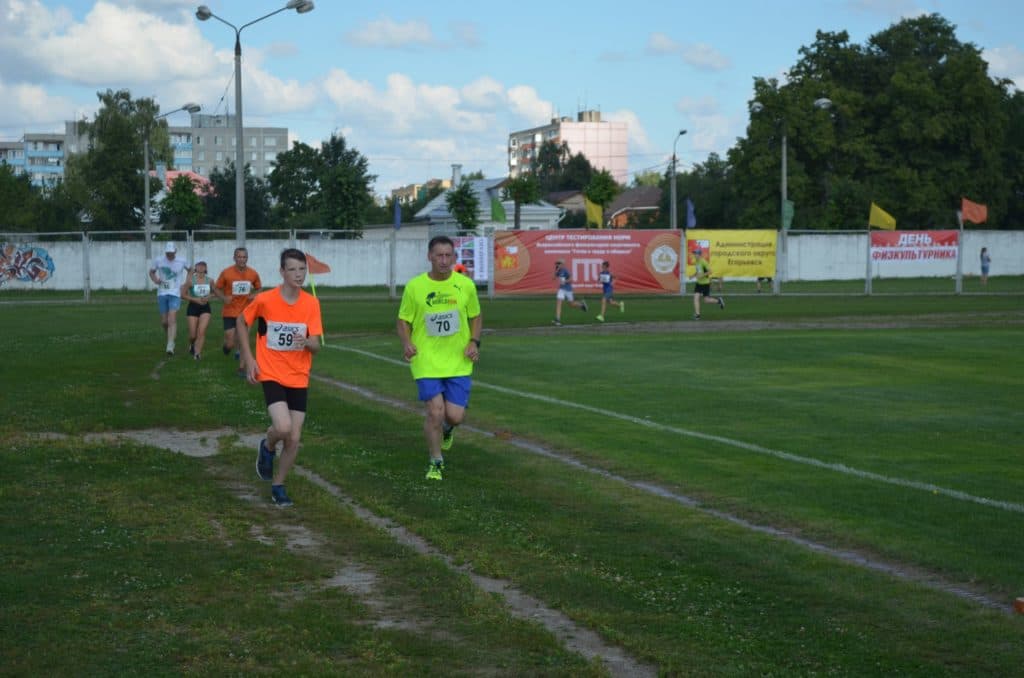 Attention! This page has been automatically translated
Hour the running for "sportsman's Day"
Run on the Day of the athlete: race description
Check
Application certified by a physician provided in the panel of judges on the day of the event before it starts.
Gathering and registration of participants 9:00 in the building.
The race
Competitions are held at the stadium "Meschera", street October, D. 121.
Schedule
Start at 11:00.
Requirements for participants
To participate in the event is open to everyone, with the appropriate permission of the doctor.
Contacts
KLB Meschera:
Phone: 8 916 255-2-761 — Egorkin Denis
Tel 8 496 403-16-34, 8 915 262-24-24 — Igor Ksenofontov
Lider17@mail. EN