"Royal hills" championship of Moscow region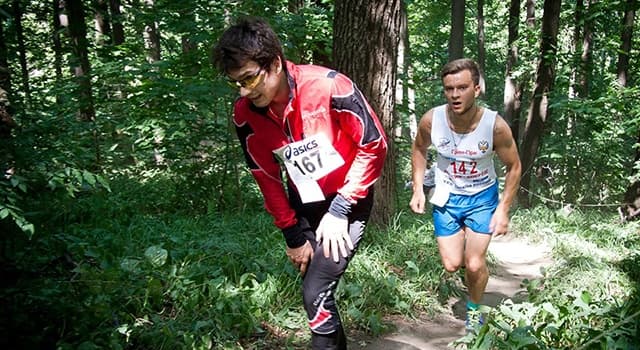 Attention! This page has been automatically translated
Competitions in mountain running "ROYAL HILLS"
"Royal hills" championship of Moscow region: race description
Check
Online registration is available at the website of the organizer race.
Registration of participants is carried out in the start from 9.00 am on race day.
The race
Starts from 11.00. Every start, the amalgamation of races is determined after registration, and determine the number of competitors.
Distances information
Distance: 1734 m, 3070 m, 4402 m, m 8402, 15065 m, 30,000 m.
Requirements for participants
The race is open to everyone.
Contacts
Address: Mosk. Oblast, 141080 Korolev, Tsiolkovsky str., 20/22 — club "Ant"
Volkov Vladimir Petrovich
Phone: (495) 516-08-75
Email: km@KOCMAP.ru